Our digital marketing specialists
With our team of over 25 digital specialists based in Amsterdam, we devise growth marketing strategies for our clients. From SEO and SEA specialists to project manager extraordinaires, from creative web designers and copywriters to technical programmers and data freaks, Whello's got it all. Throw us in the blender and you'll have the perfect mix for your online success. Meet our digital marketing specialists!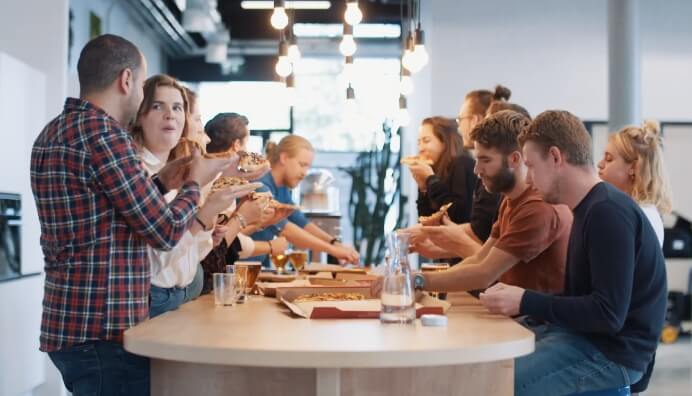 Looking for a specific specialist?
Go with the flow
Whello's growing like a tidal wave! We're currently looking for the following digital marketing specialists to help our customers grow.
Are you a potential Whello'er who's keen to take on a new challenge? Then quit floating around and join us!