What do marketing projectmanagers do?
If everything runs smoothly you often don't notice allot of the work done by projectmanagers. They make sure that the marketing specialists are able to do what they are good at. Meanwhile they check if everybody is working on the same strategy.
Setting up schedules and guarding deadlines
Guarding the strategy and organising periodic meetings with all stakeholders.
Making reports and adjusting the work of marketing specialists if needed.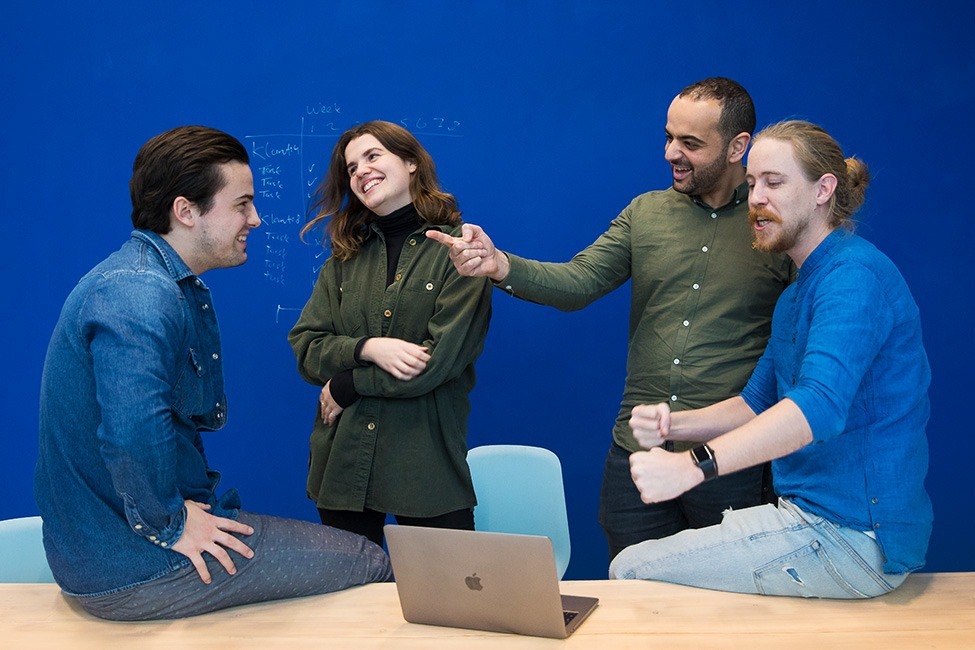 Op zoek naar een specifieke specialist?