What do marketing projectmanagers do?
If everything runs smoothly you often don't notice allot of the work done by projectmanagers. They make sure that the marketing specialists are able to do what they are good at. Meanwhile they check if everybody is working on the same strategy.
Setting up schedules and guarding deadlines
Guarding the strategy and organising periodic meetings with all stakeholders.
Making reports and adjusting the work of marketing specialists if needed.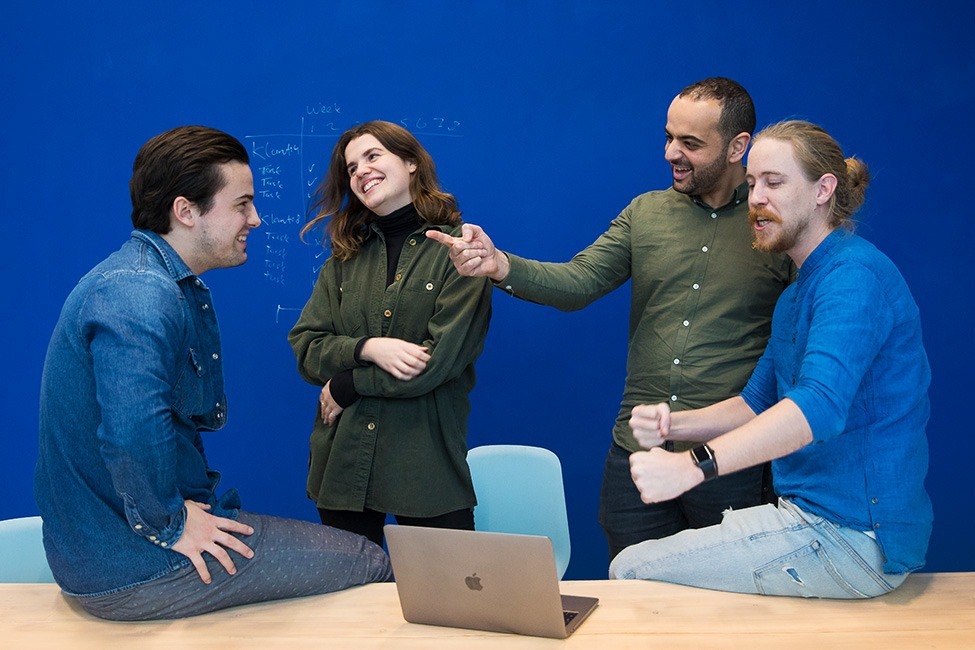 Op zoek naar een specifieke specialist?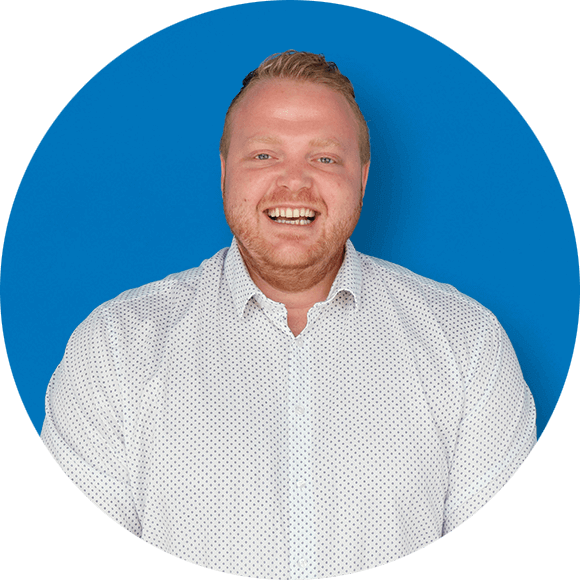 Kevin de Groot
Designer, Project Manager
Kevin designs the most beautiful websites at work and the most tasty meals at home. Thanks to his allround experience he develops digital masterpieces for breakfast.
Read more about Kevin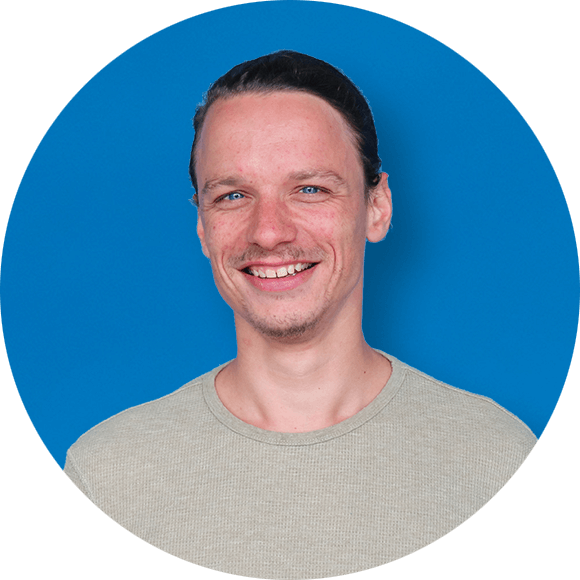 Carlo Norder
Project Manager
Carlo translates marketing ideas into development. He makes sure that communication between both departments is crystal clear so that our clients get exactly what they want.
Read more about Carlo
Jouw gezicht & naam hier?
Zie jij jezelf wel als onderdeel van Whello? Schrooooom dan niet, en solliciteer direct!
Onze vacatures