Hello! We are Whello!
Our marketing company in Amsterdam is specialized in Digital Marketing with a focus on Search Engine Optimization, Online Advertising, Website Design, Content Marketing and App Marketing. Whello ensures that organizations and target groups get in contact via the various online channels. Our implementation of online marketing activities ensures online success and the desired results. We are here to help you to connect online!
Whello's basic principles
We won't be satisfied until you are, too;
A "Make it happen" approach;
Being keenly focused and hungry to learn something new every day;
Having faith in our approach and sharing our expertise;
Active commitment: your objectives are our objectives;
Measurable results – data is the key!
Each and every individual at Whello is hooked on the online game – the goal-oriented realization of online results. We proudly preside over a team of young, smart, hardworking online marketers that each have their own unique area of expertise. Throw us in the blender and you have the perfect mix for your online success. These crazy kids range from being the SEO and SEA specialist to the website project management busy body, from the creative web designer to a content creator, and from a technical programmer down to the data freak. Achieving maximum returns for our clients is what we strive for! Day, after day, after day. Together, we work really hard for the online success of our clients. We would love to tell your online story.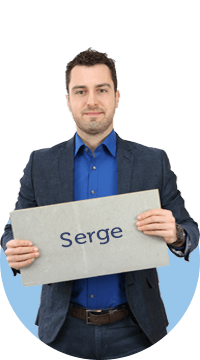 Serge

Online Marketing Strategist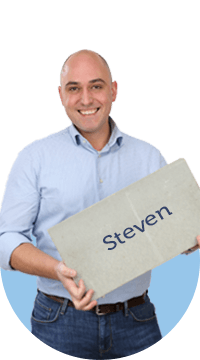 Steven

Online Marketing Strategist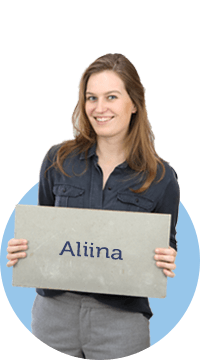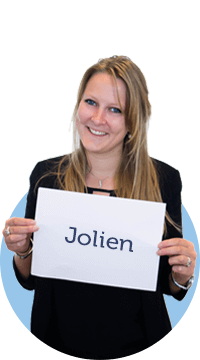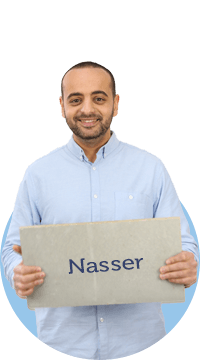 Nasser al Kamouchi

Head of Online Marketing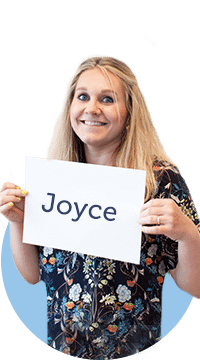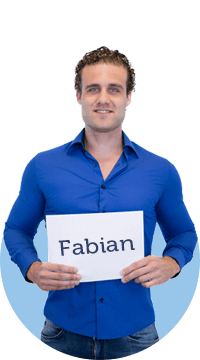 Fabian

Campaign Specialist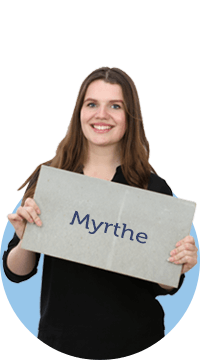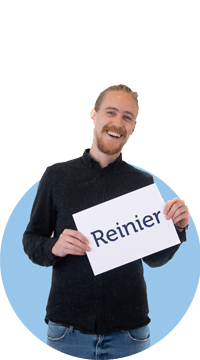 Reinier

Lead Digital Designer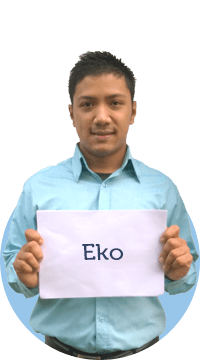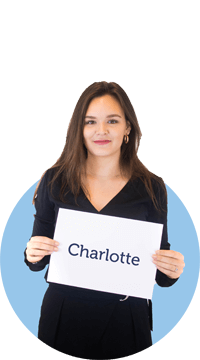 Charlotte

Marketing Specialist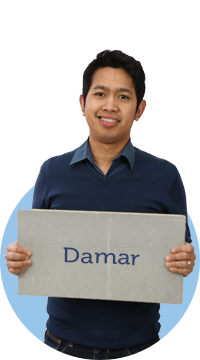 Damar

Website and App Developer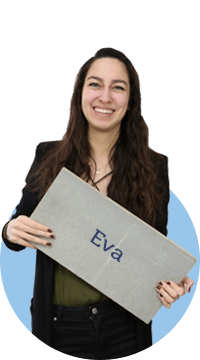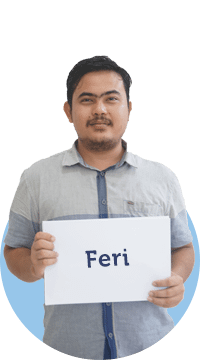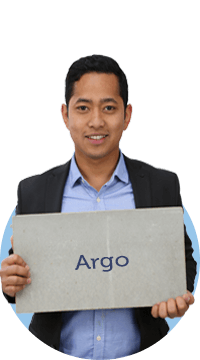 Argo

Website and App Developer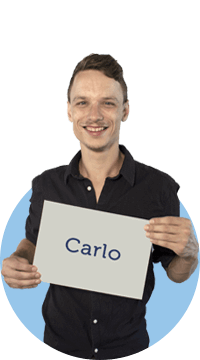 Carlo

Online Marketing Strategist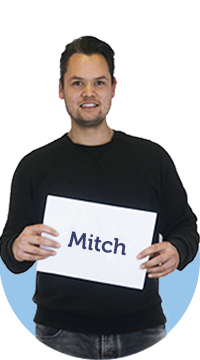 Mitch

Sport Marketing Specialist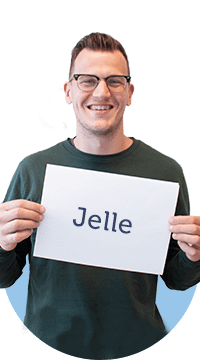 Jelle

Marketing Specialist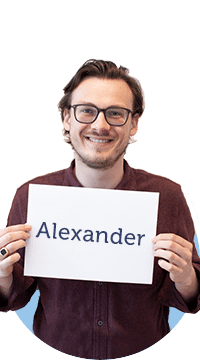 Alexander

Marketing Specialist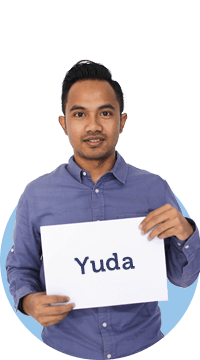 Where we work
Our new office is located in the Houthavens area in Amsterdam. From our office, we have an amazing view on the river 'the IJ'. It's a true inspiring work atmosphere! Our neighborhood, is developing itself as the new creative and innovation hub in Amsterdam. This enables us to frequently contact and team-up with all kinds of successful organizations. Our new office works stimulating and it brings out the best in us!
Introducing our mascot Whello the Whale
Being a whale, Whello is one of the largest, most impressive mammals on earth.  Effective and goal-oriented communication forms the basis of everything a whale does. Via sound waves, whales are able to communicate across vast distances with other whales. Whales are masters of communication and extremely careful about how they expend their energy. They only expend only what is absolutely necessary.
In order for organizations to grow in the online era, we at Whello want to ensure that our partners achieve the maximum return – just like the whales. At Whello, we believe that in order for organization to be successful, you should choose the right communication, that is best suited to your target group at the right moment in the right place.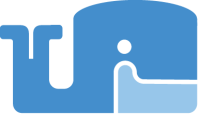 Let's meet! Cup of coffee?
Need a creative, result-oriented digital marketing agency with innovative ideas? Feel free to call, mail or Whatsapp us!