A partner in growth for brands with ambition
Whello was founded in 2014 with the conviction that marketing is simply a tool for growth. To this day, that remains the foundation of our culture. Using our Whalemodel™ growth plan, we look beyond just your marketing. First, we analyse your proposition (the why), before putting together your marketing strategy (hello). Why, hello, Whello.
We like working for organisations that have the ambition to grow, and everyone at Whello is driven to make those ambitions a reality.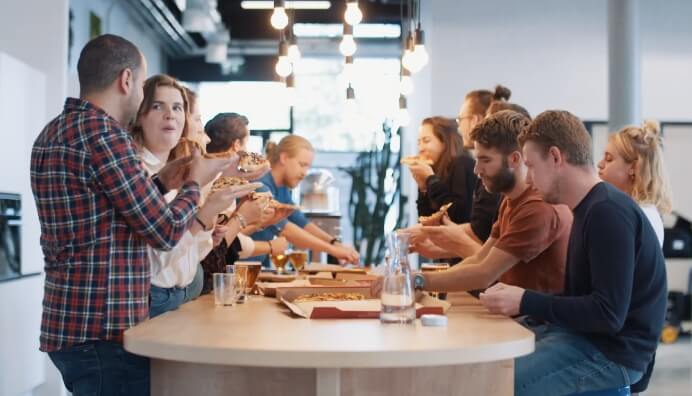 Grow with Whello
We aren't your typical digital marketing agency, and we don't believe in executing your marketing without keeping you involved. From experience, we've learned that co-creation with our clients is the surest path to success.
We think through your proposition with you, then you'll continuously collaborate with us on your marketing efforts. Because after all, who understands the specifics of your target audience better than you?
Our mascot
Whello the Whale
We like to look at ourselves the way we look at our mascot: Whello the Whale. The Whale is an impressive animal; it makes the biggest splash around. Goal-orientated communication forms the foundation of everything the Whale does. Through sound waves, the Whale can expertly connect with likeminded beings across vast distances. But the Whale also uses its energy wisely, only sharing messages that are truly worthwhile.
Does that sound like your kind of marketing?
Working closely with Branding a Better World, SKIPP & BureauTekst
A marketing story is only as good as its content – both images and text. That's why we've created a collaborative network with Branding a Better World, BureauTekst and SKIPP Creative Video Agency. We all live under one roof on Amsterdam's Moermanskkade.
Our campaigns deliver better results through an optimal mix of video, brand story and carefully chosen marketing channels, all leading to more growth for our clients.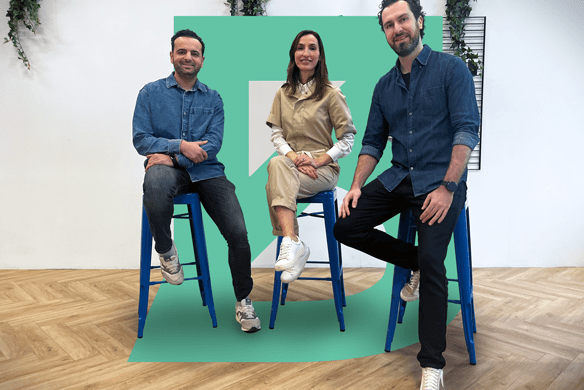 Tell your story with Branding a Better World
If you want to stay relevant, you have to contribute to a better world. Branding a Better World makes impactfull brands bigger, and big brands more impactfull. Strengthen your story and tell it trough Branding a Better World.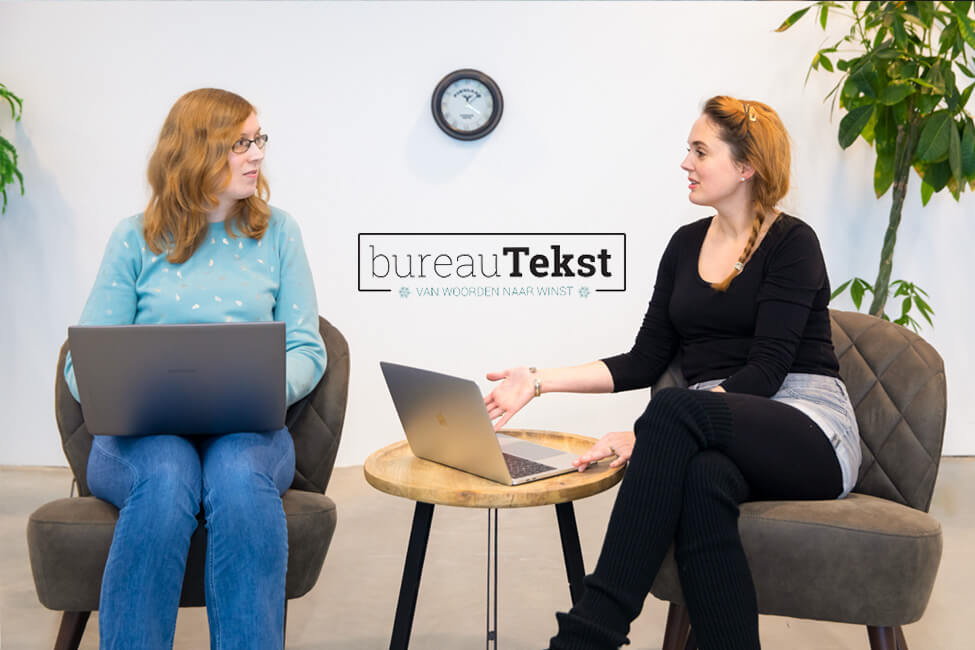 From words to profit
At BureauTekst, we make corporate text simply irresistible. Creative copywriting gives your organisation personality, and the right content is vital to convincing your audience to take action. We create content that stands out, turning scrolling browsers into loyal customers.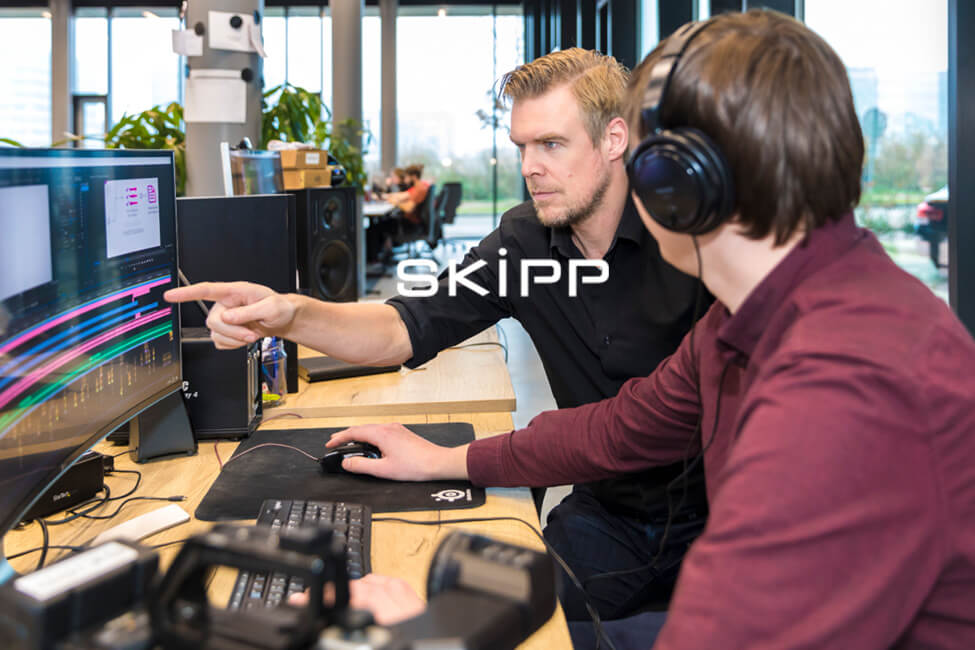 Set your marketing in motion
SKIPP houses a unique combination of movie, animation and video marketing. As a creative agency, we give our all to help brands and companies voice their unique narratives using the power of visual storytelling. If it's impact you're looking for, we'll make it happen.
@Whello
Can't get enough of Instagram either? We feel you. That's why we share our office lives with the world, along with our office dog Pip and other (sometimes insightful) posts. Follow our ride here.
Challenge us
We can't wait to answer your questions
Fill in this quick form and we'll give you a call today.