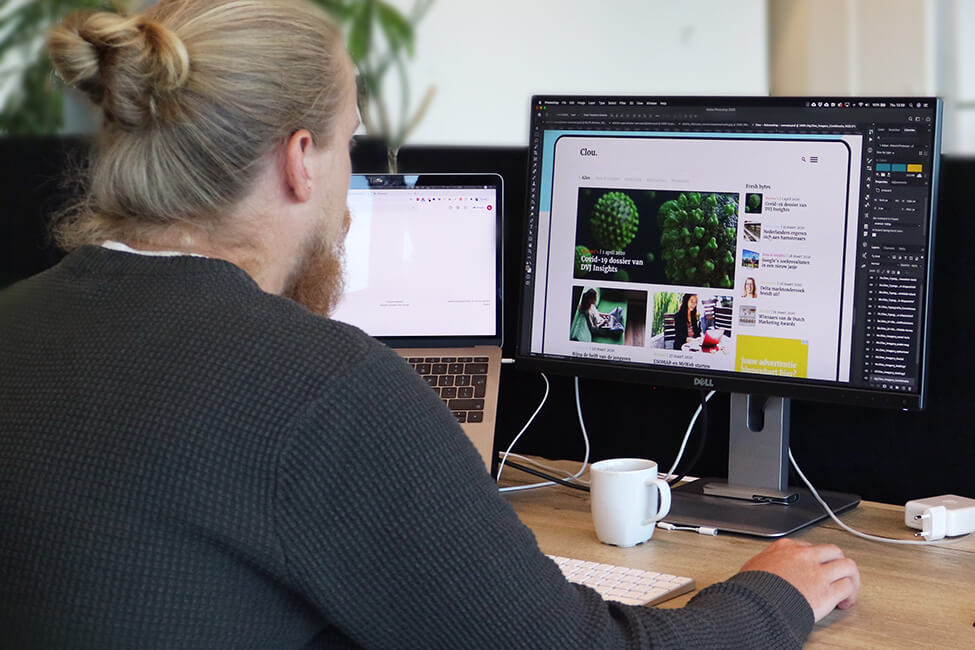 Web design by Whello?
Good is not good enough
We always start our web design projects with a joint kick-off session. What goals do you want to achieve with your website? What is your target audience looking for? How do you stand out from your competition? All of these questions guide us towards an initial concept.
When we're designing and building your website, we bring in our full range of Whello specialists, from web designers to SEO and conversion rate optimisation experts. You won't just get a website that looks good, but one that also brings in results.
Working with Whello?
This is what to expect
As a web design agency, we believe in co-creation to boost online success. We keep you involved in the process and results, because no one knows your brand like you do.
The benefits of co-creating with Whello web design agency:
Creative sessions with a dedicated designer
Custom-made designs for all screens & devices
Benefit from our conversion-optimised design experience across webshops & websites
Webdesign & webdevelopment
Orthocenter
De uitdaging was om een website te ontwikkelen waar alle locaties van Orthocenter hun eigen plek hebben, maar uiteindelijk de patiënt centraal staat. 
Daarnaast kregen we tijdens de coronacrisis de extra uitdaging om een online omgeving te bouwen voor de eerste consult-afspraken op afstand.
The challenge was to develop a website where al the locations of Orthocenter had their own segment, but with the client staying central.
Besides we had the extra challenge during the coronacris of making a online environment were potential clients could make the first consult-appointments remotely
Read More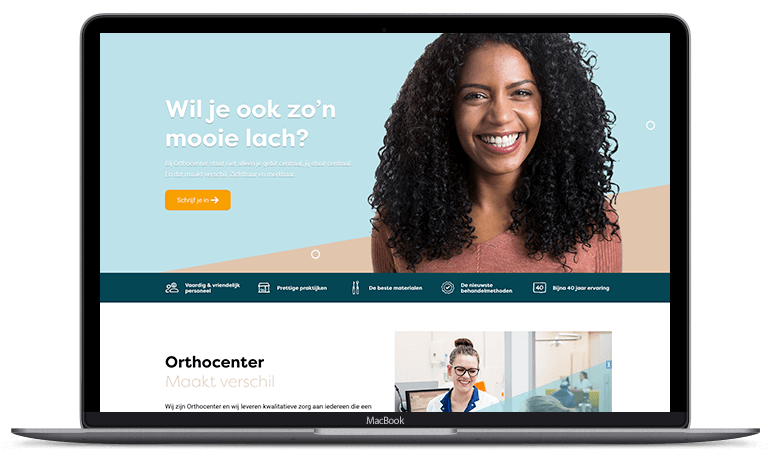 Pixel perfect design