Working on a new brand
JUSTIN Recruitment, a company part of the Antenna Group, wanted to set their aim on a new target audience: young professionals. Because this target audience was within a niche far away from theirs, they decided to create a completely new brand for this niche: JUSTIN
We have thought about this new brand name together with JUSTIN, the visual identity and the tone of voice that would that would interest the target audience of the website.
This project in short:
Strategy, branding & webdesign
Recruitment campagnes with video
High conversionrate on mobile
More about JUSTIN
The proces
At Whello we believe in co-creation. We worked closely together with marketeers of the client. With each project we began with a joint conceptsession. During these sessions we looked together with JUSTIN whether set goals were justifed, whether we missed some important things and we would go through potential marketing opportunities.
We devided the project into multiple milestones, which we had the privilege of completing together with JUSTIN.
This is how we worked in 5 steps from concept to reality:
The challenge
(1) Getting a foothold in the market in Amsterdam as a new recruiter, (2) appealing to a new target audience and (3) unfolding as a new brand.
This was a challenge!
JUSTIN already had enough knowledge and expierence, but how do we direct this to the right direction? A few questions that we tackeled with JUSTIN:
Who is JUSTIN and where do we stand for?
What is the right way to appeal to the target audience
How do we make sure that the brand stands out and is recognizable?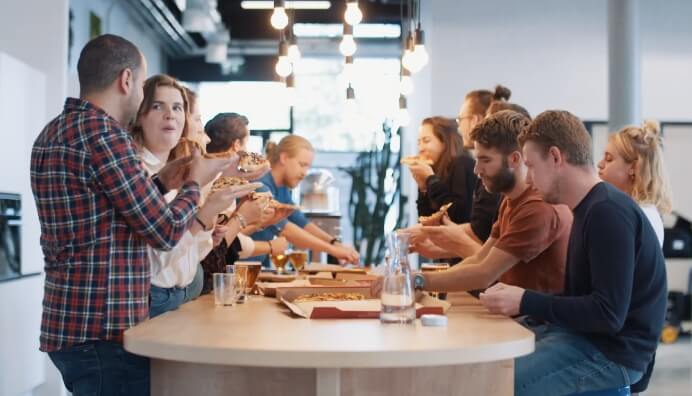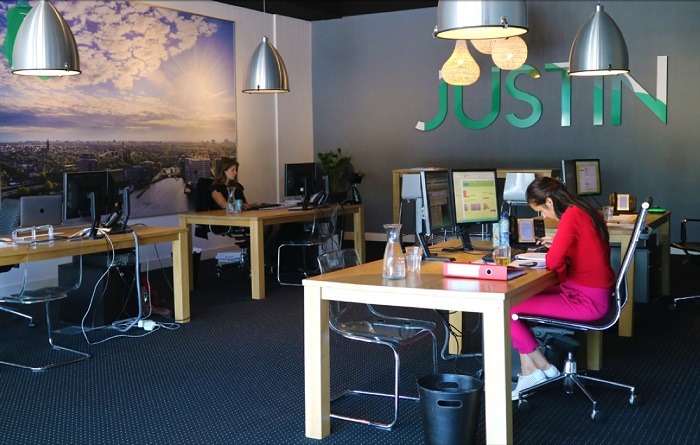 The approach
We accepted this challenge by developing a unique brand-identity with the right tone of voice together with JUSTIN. A recognizeable visual identity and a smart marketingstrategy were created to reach the target audience at the right moment.
Every step we tackeled together: brainstorming about the new brand name, reviewing of visual concepts, writing the right texts, conversion-optimalisation and social posts-design. To accomplish this, a whopping 6 whello'ers where involved with this project!
The result
We had to pull through a bit to create a completely new branding, website and marketingstrategy for JUSTIN. The results of our collective efforts fortunately arrived fairly quick. The hard work was rewarded in the form of the first place on Google ('recruitment bureau Amsterdam') and a applicationpercentage of 6% on the website. It was going great with JUSTIN and within a year they opened a new establishment in Rotterdam!
All in all a beautiful succes. Allot of young proffesionals were helped into new jobs through the company. A nice cooperation with the great people of JUSTIN Recruitment. For Whello this was again a confirmation that co-creation is the way to go 😉
New locations within 1 year
Unique Look & Feel!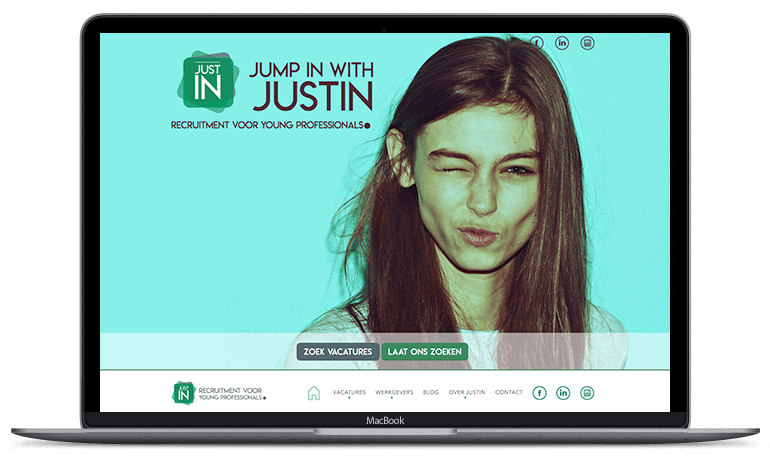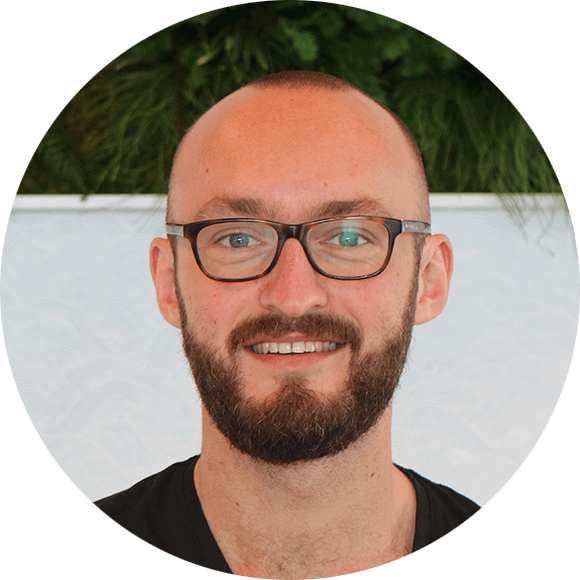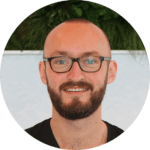 Robin Missotten
Online marketeer at JUSTIN Recruitment
"The nice thing about Whello compared to other parties is that they put effort into thinking with you and doing good suggestions. They have a personal way of working and have all kinds of expertise working under one roof. This way everybody is doing something they are good at."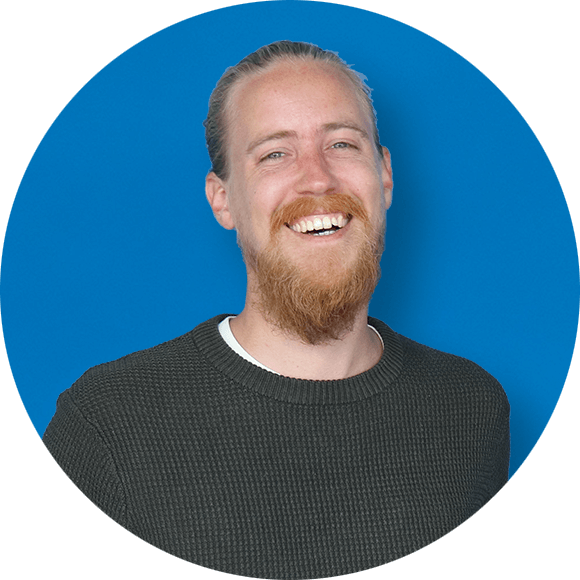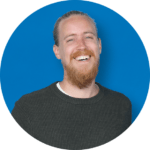 Reinier Landstra
Digital designer at Whello
"Working with JUSTIN Recruitment went very smoothly and the results speak for themselves. It is nice to see that through a sharp brandpositioning a completely new target audience is still able to be reached. We by the way laughed allot together, which is also important of course"