What does a marketing strategist do?
Marketing strategists asks questions. Allot of questions. Everything that's needed to together create the right direction and proposition. The strategists work with a broad vision that they supplement with specialist knowledge from our marketing team. What can you expect?
Mapping out growthgoals. Where do we want to stand in a year? What is realistic in the short term?
Setting up user personas and the customer journey. On which target audience do we lay the focus and how do we convince them?
Setting up priorities and a marketing plan. Which specialists and recources do we have?
Keeping an eye on goals and the planning. Strategy is execution.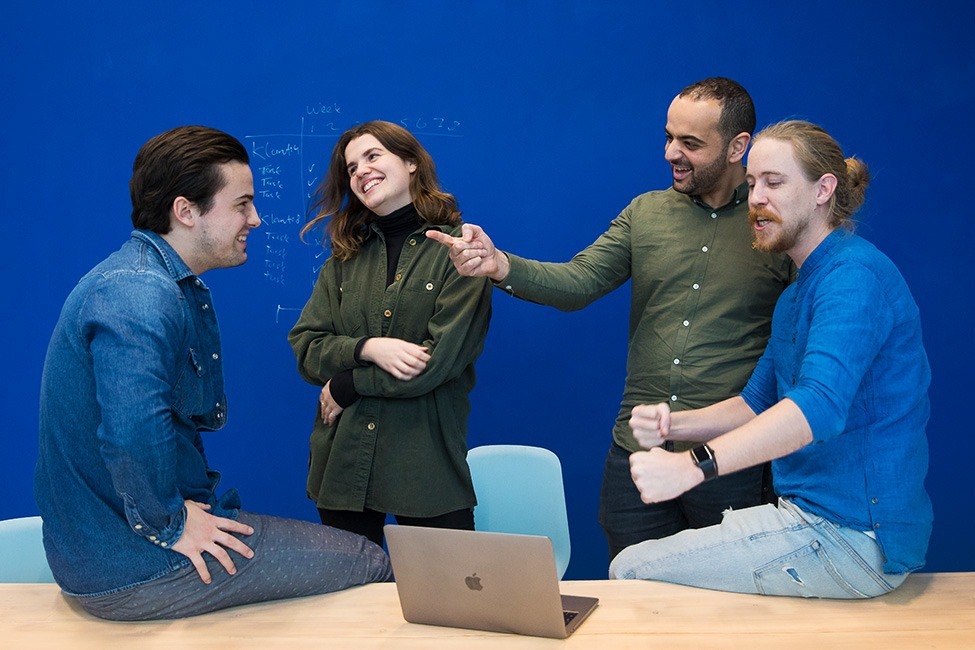 Op zoek naar een specifieke specialist?