What does a Growth hacker do?
Growth hackers have a wide range of skills. Skills that they continuously innovate. But what can a growth hacker mean for you?
Target audience analyses: Where does your target audience exactly lie and how can we convince them?
Defining growth goals: Which factors are hindering your growth? Our growth-hackers break up your goals into small bite-sized subgoals.
Experiments: Multiple a/b tests will be set up to find the most efficient way of growing.
Using all of your channels: Our growth-hackers don't limit themselves to standard channels. They will also use your database and network to achieve results.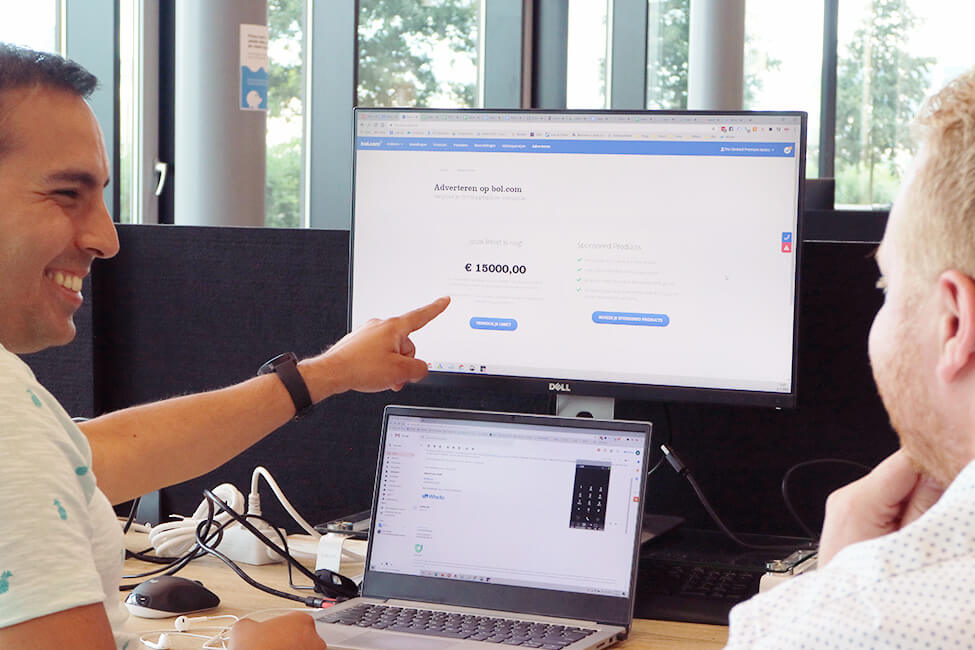 Op zoek naar een specifieke specialist?