What does a webdesigner do?
Designing of your branding: From your logo and newsletter to your social posts
UX design: Before we begin working on your website, we will map out the digital path of your future visitors.
Designing your website:With our knowledge of conversion increasing designs you not only get a more beautifull website, but also a more functional one.
Optimizing your website: Sometimes a completely new website is not necessary, in those cases we can redesign certain elements of the website.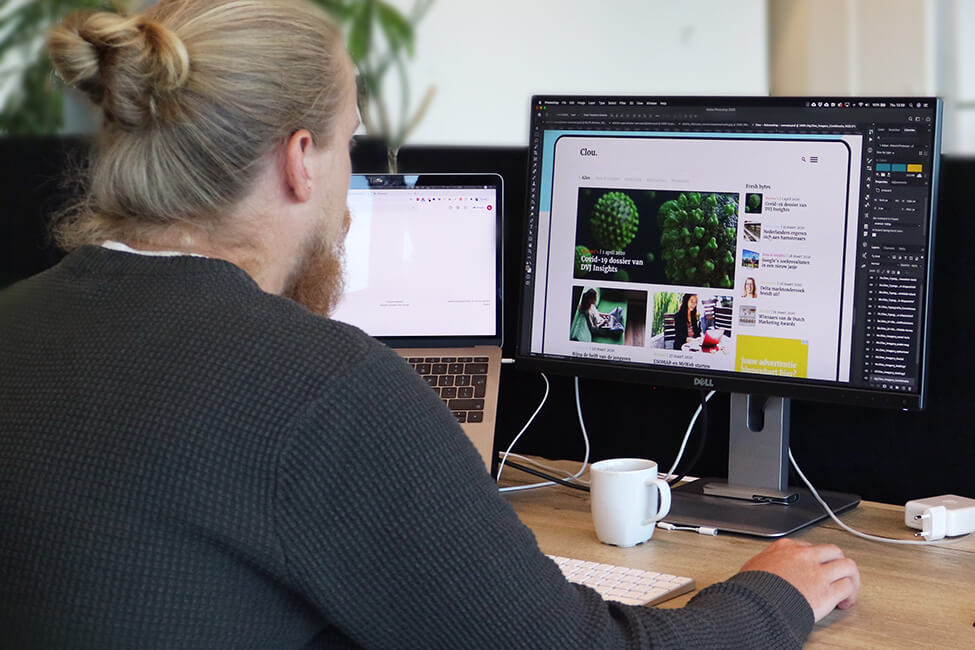 Op zoek naar een specifieke specialist?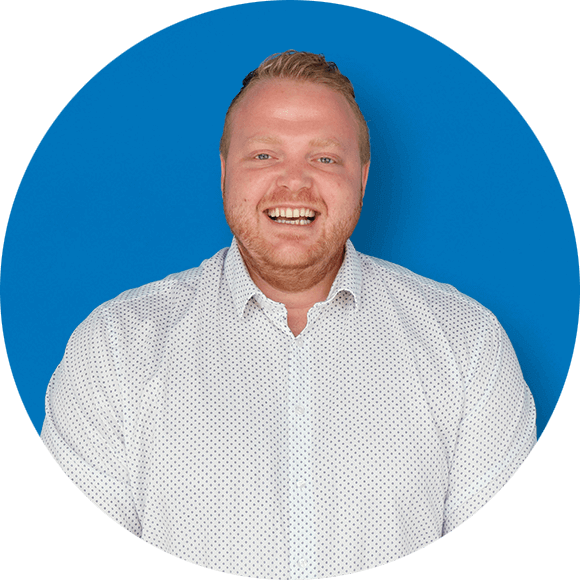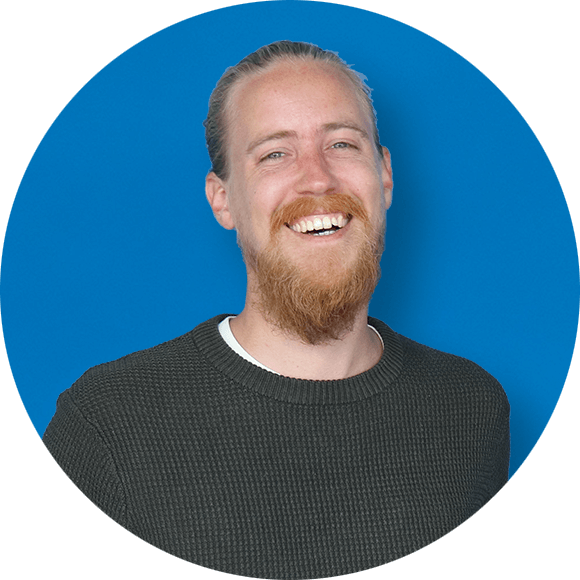 Reinier Landstra
Designer
Van websites tot complete huisstijlen, van advertenties tot e-mailtemplates. You name it, Reinier maakt overal iets moois van! Hij voelt goed…
Read more about Reinier
Jouw gezicht & naam hier?
Zie jij jezelf wel als onderdeel van Whello? Schrooooom dan niet, en solliciteer direct!
Onze vacatures