Op zoek naar een specifieke specialist?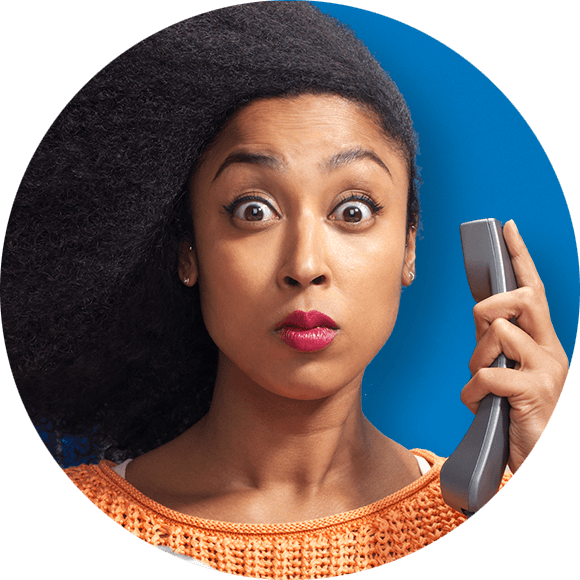 Romea Jagroep
Office Manager
Anything that our specialists don't do, Romea does. She thinks in terms of solutions instead of problems, which helps the Whello ship to stay afloat!
Read more about Romea
Jouw gezicht & naam hier?
Zie jij jezelf wel als onderdeel van Whello? Schrooooom dan niet, en solliciteer direct!
Onze vacatures