What does a social specialist so?
Setting op social media campagnes: From creative social ads to installing conversiontracking
Reaching the right target audience: Analysing your target audience.
Sharing relevant content: Creating content for each target audience segment.
Reports and insights: What works for your target audience and what doesn't? This way all posts can be optimised which then can be seen by right audience.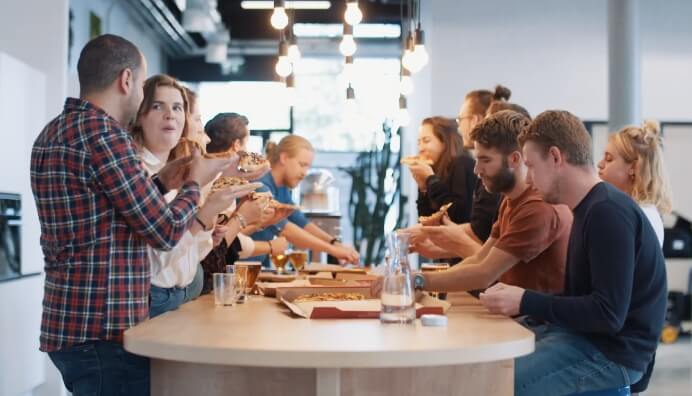 Op zoek naar een specifieke specialist?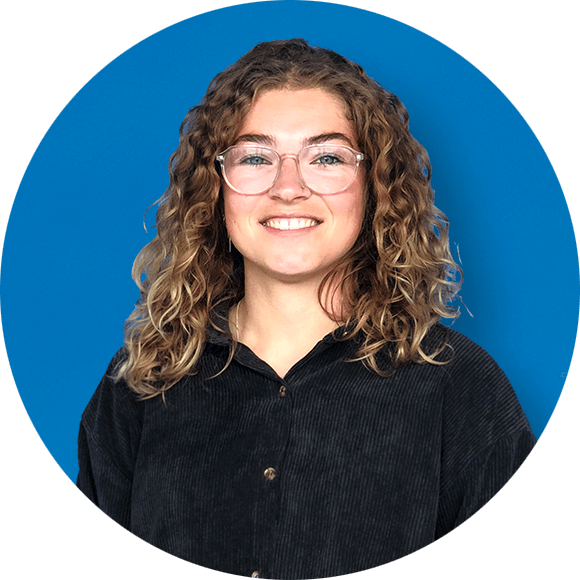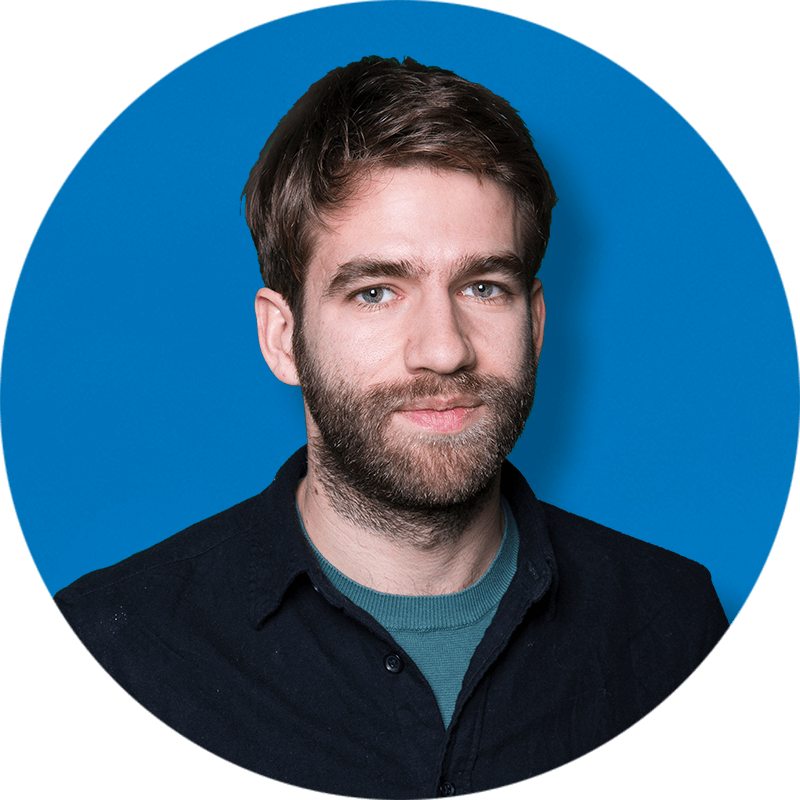 Jouw gezicht & naam hier?
Zie jij jezelf wel als onderdeel van Whello? Schrooooom dan niet, en solliciteer direct!
Onze vacatures