Data is king
Making data insightful is one thing. But arriving at the right conclusions and using these to your advantage, is what makes you a winner. Web analytics can be roughly categorized into 4 segments:
Target audience – who is visiting your website?
Acquisition – where are your visitors coming from?
Behaviour – what are your visitors doing on your website?
Conversions – what is your website generating?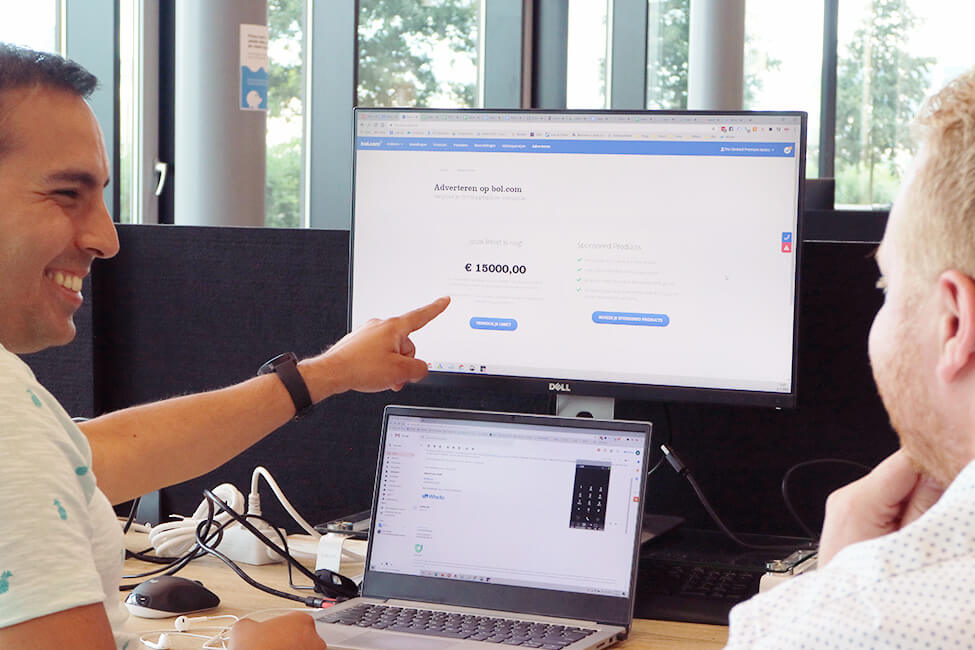 Op zoek naar een specifieke specialist?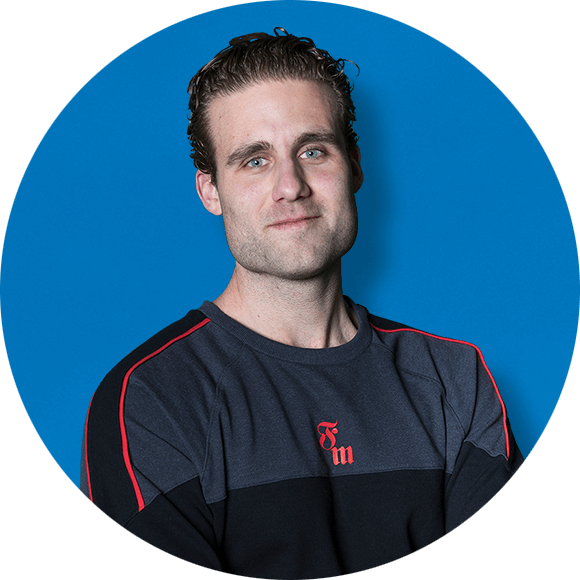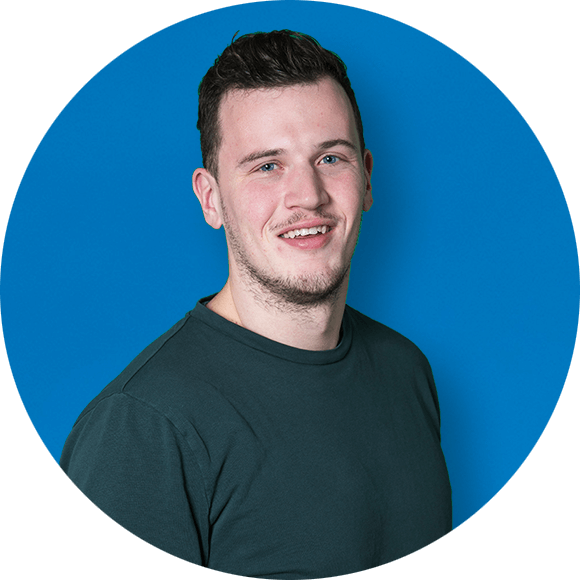 Jouw gezicht & naam hier?
Zie jij jezelf wel als onderdeel van Whello? Schrooooom dan niet, en solliciteer direct!
Onze vacatures