What does a SEO specialist do?
SEO-specialists keep themselves busy with the findability of your organisation on Google. Our specialists move themselves into the visitors to find out which digital path they walk on to have their questions answered.
Things they keep themselves busy with:
Search behaviour within the customer journey
Keyword analyses
Target audience analyses
Optimising websites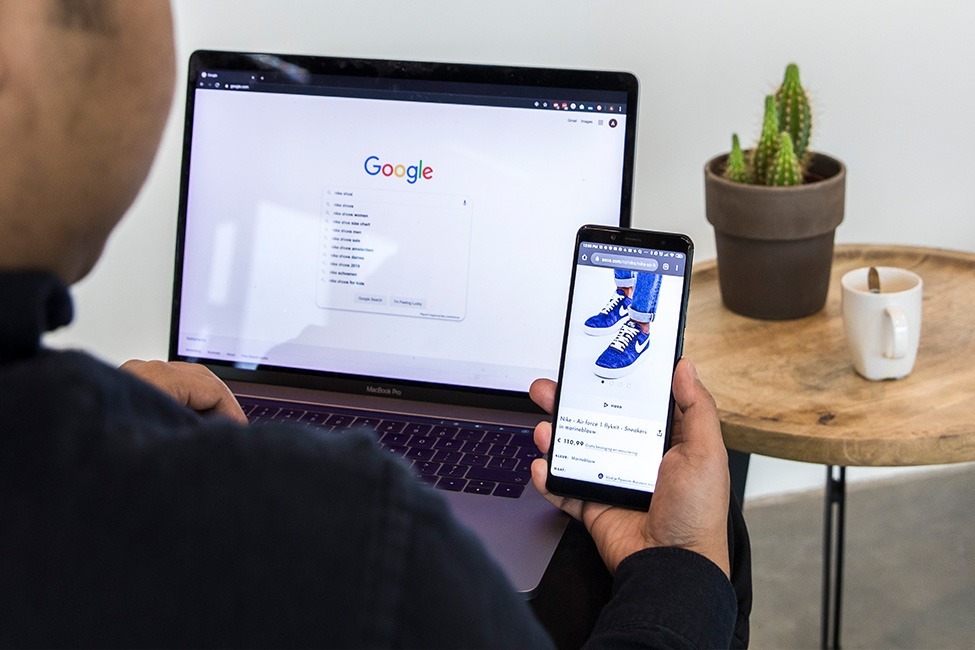 Op zoek naar een specifieke specialist?