What does a content specialist do?
Versatile: Where allot of companies use multiple people to write texts, we assign one content specialist and point of contact who will deliver all your content.
Research: A content specialist does multiple researches in order to optimise your content. Keywordanalyses and finding the right imagery are part of this.
Focus: The focus of a content specialist is set entirely on your company. In this way you can be gauranteed of the right tone of voice within all of your channels together with texts of high qualility.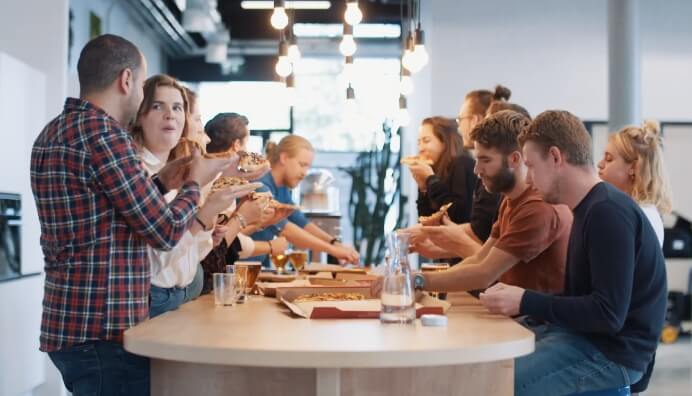 Op zoek naar een specifieke specialist?