"Think global, act local" strategy
for a SaaS scale-up
CowManager's software and sensors allow dairy farmers to monitor their cows 24/7. Due to real-time information about fertility, health, nutrition and location a farmer knows exactly which cow needs attention and when. CowManager saves farmers unnecessary medical expenses and improves the health and milk production of their cows.
CowManager's international ambition was driven by the positive feedback from farmers and the multiple innovation awards it has won. How wild is it that Whello was commissioned to realise the (marketing) ambitions of this beautiful brand!
This project in a nutshell
'Think global, act local' strategy
Video and content with local recognisability
Creating a workflow and strategy for each country
More about SaaS marketing
The process
Together with the customer, we make it happen. As usual we kicked this project off with a brainstorming session. During this session we together determined the goals and structure of the marketing process. Because there's no results without hard goals.
We divided the project into steps, all of which we worked on together with the CowManager team.



Experimenting & learnings

The challenge
CowManager's proven track record allowed for natural growth. But their dreams were much bigger. A budget was made available to invest a great deal in marketing activities. However, apart from a website and physical marketing, there wasn't yet any digital marketing infrastructure in place. The main challenge was therefore to create the base from scratch. This involved developing data tracking, dashboards and advertising accounts, and performing marketing analyses.
Another challenge was the content. The (mainly Dutch) footage did not resonate with an American dairy farmer. Worse still, not even with a German farmer.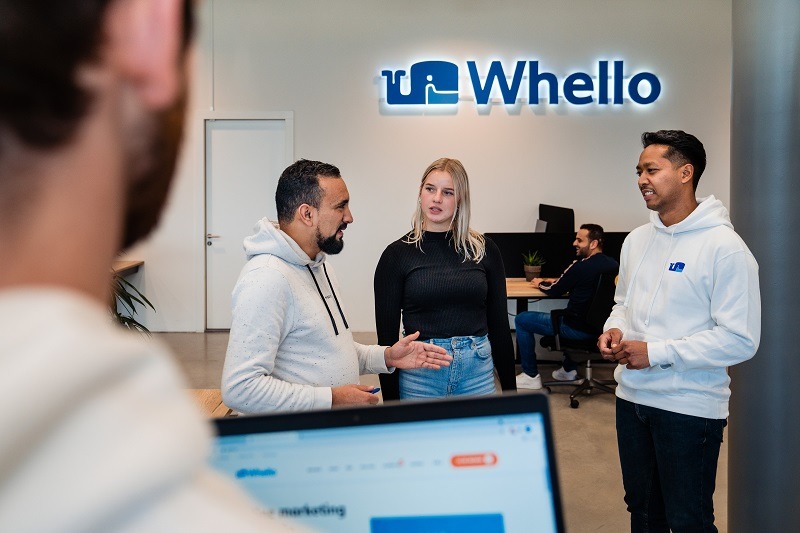 The approach
We immediately called on our data specialist to help the CowManager team out with their data infrastructure. Because without data there are no learnings and there's no way of scaling up. After various campaign experiments in the Netherlands, we created a marketing funnel that we could apply internationally. We then put our efforts towards turning the content local (familiar footage and local lingo).
Awareness (inspire): A video campaign with a local voice-over on social media
Consideration (convince): Remarketing with testimonials from local farmers
Decision (activate): Website conversion optimisation and marketing automation flows
We used this marketing approach as a blueprint for international expansion. With a proven country-by-country workflow, we were able to conquer the US, Germany, and later Australia and New Zealand.
The result
CowManager is a smashing success. With unique feature releases such as 'Find my cow', CowManager is putting itself on the agricultural map. The sensor and accompanying app are even referred to in the press as the Fitbit for cows. Just how amazing is that?😁
The success factor in our campaigns? The promo videos created by our video label SKIPP were a huge hit. Together with the testimonials from satisfied local farmers these videos ensured a significant growth in the number of leads. By duplicating this winning marketing formula for each new country, CowManager is able to grow steadily 📈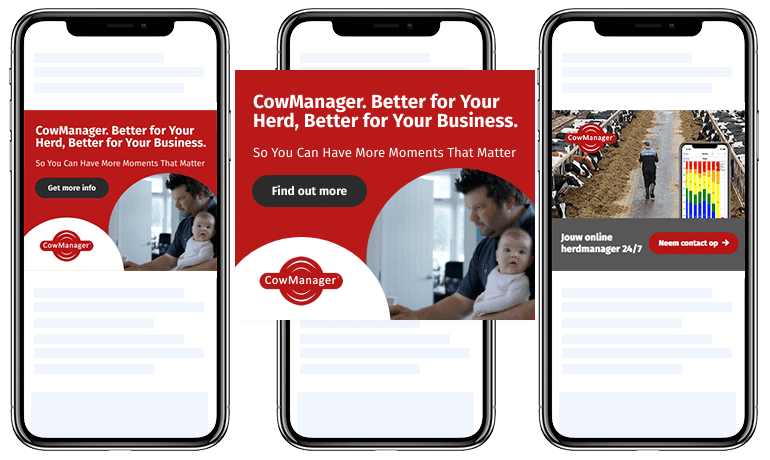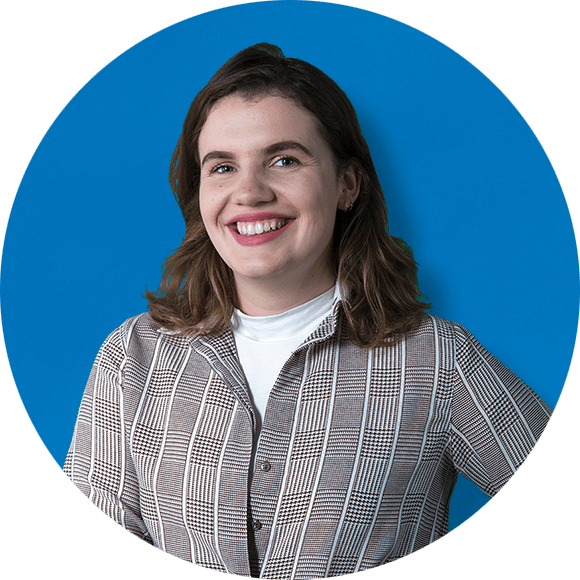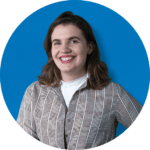 Myrthe Kuipers
Growth marketer at Whello
"It was great to witness the success and results of the international local strategy. Marketing is often mainly about recognisability. Watching or reading a real story can inspire and convince a prospect."