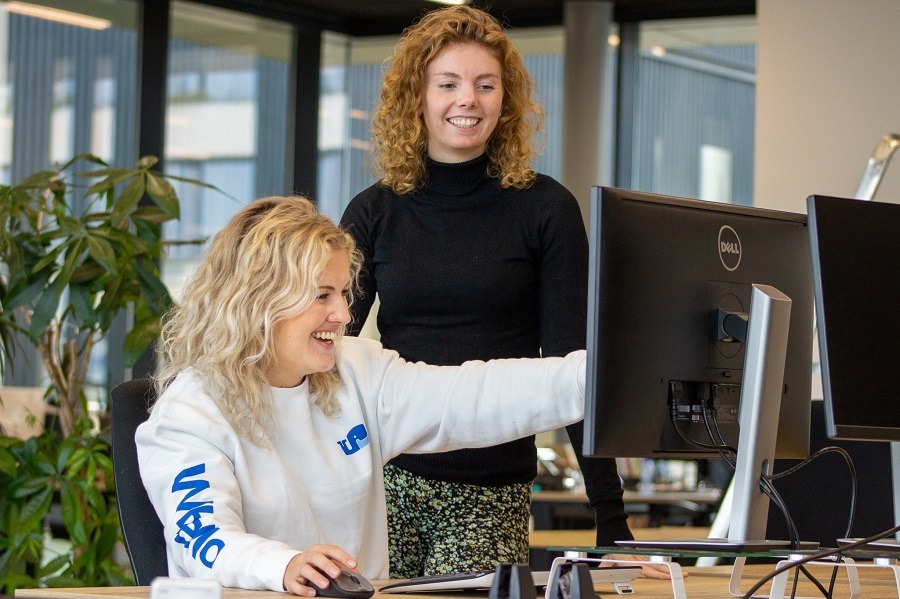 SaaS campaigns
Whello has years of experience with SaaS marketing campaigns and SaaS web design. We analyse your target group, create a customer journey and win over your target audience with content about your solution. We focus on decision-makers or end users, inspiring and convincing your target audience with videos, whitepapers and case studies. We win over clients on the following channels:
Search engine marketing (SEM): your site's search engine visibility is the best long-term strategy for any SaaS business.
LinkedIn campaigns: reach decision-makers via LinkedIn. We're very successful at utilising targeting options, such as remarketing ads.
Growth hacking: we achieve results faster by conducting smart experiments with email, social media & your website.
Web design & content marketing
We win over decision-makers and end users across the following channels:
SaaS website: we take the user flow into account and design your website with attractive call-to-actions and forms.
Copywriting: our copywriters are experienced with SaaS, writing in the right tone-of-voice and making sure they're SEO-friendly.
Email marketing: get more out of your database. With email automation, we ensure a higher conversion percentage.
Video marketing: our video producers provide case videos and product videos that make an impact on your customers.
A SaaS campaign?
Here's how we make it a success
We aren't your typical digital marketing agency, and we don't believe in taking on your marketing without keeping you involved. From experience, we've learned that co-creation with our clients is the surest path to success.
The benefits of co-creation:
Accelerated results, using your knowledge of your business
Efficiency, bypassing incorrect assumptions
We manage & distribute your marketing actions, while keeping you in the loop
We always start with a discovery phase. We analyse you and your competitors through a kick-off meeting, company visits and market research. Then, we draw up a growth plan with your future goals and the actions required to achieve them. When we're coming up with your specific marketing actions, we base them on your customer journey: reach them, win them over and persuade them to act, to keep them coming back for more. Makes sense, right?
Whello was founded in 2014 with the conviction that marketing is simply a tool for growth. To this day, that remains the foundation of our culture. Using our Whalemodel™ growth plan, we look beyond just your marketing. First, we analyse your proposition (the why), before putting together your marketing strategy (hello). Why, hello, Whello.
We determine your objectives in the strategy phase, such as the maximum cost per application. That way, we quickly determine which campaigns contribute to your success, and which aren't so profitable.
We always do our best to get to know your company and target group as well as possible. We start each project with a kick-off session, where we invite you and your colleagues to join us as we explore initial ideas for your marketing. While we're working together, we like to pay your company a few visits to familiarise ourselves with its corporate culture.
Marketing Strategy & Web Design
MeteoGroup
MeteoGroup wanted to pivot from delivering customisation to ready-to-use weather data products. As their team lacked digital marketing expertise, they asked Whello to help them design and implement their strategy. So we did!
Read More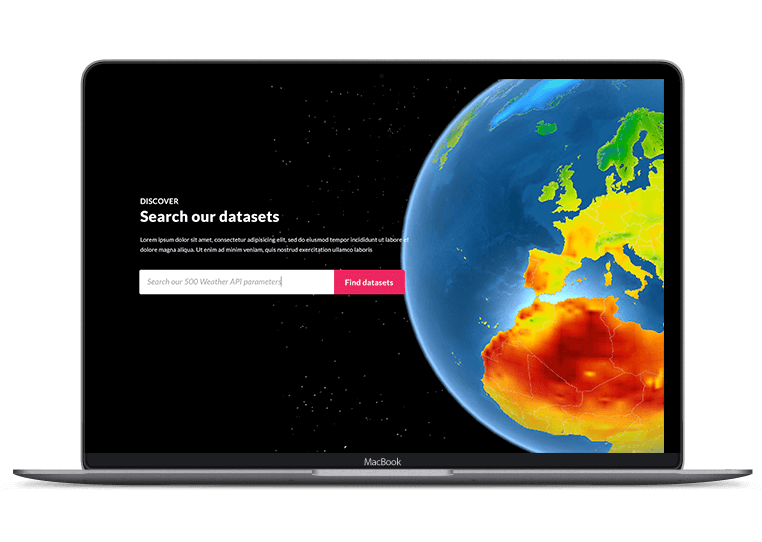 Marketing Strategy