Reaching the

B2B niche
MeteoGroup is an authority in the weather data field, delivering accurate data to news channels and the shipping industry. MeteoGroup wanted to reroute from delivering customisation to ready-to-use weather data products. As their team lacked digital marketing expertise, they asked Whello to help them design and implement their strategy. So we did!
Together with MeteoGroup, we defined their marketing strategy, target audience, customer journey and the right channels to get their brand out there.
This project in brief
Funnel strategy with new landing pages

B2B campaigns: Google and LinkedIn ads 

Remarketing with video and banners

Customised dashboard with campaign data 

More about MeteoGroup
More about B2B Marketing
The process
As an agency, Whello stands for co-creation. We kicked off the project with a joint concept session with the MeteoGroup team, where we learned about the company's products, target audiences and goals. We discussed the opportunities we saw, and how we'd approach the project by first creating a foundation we could later build on.
The challenge
MeteoGroup's target audiences are in the B2B niche: specific companies – and decision-makers within companies – that need accurate weather data.
For this project, the challenge lay in reaching those parties and making them aware of MeteoGroup's products.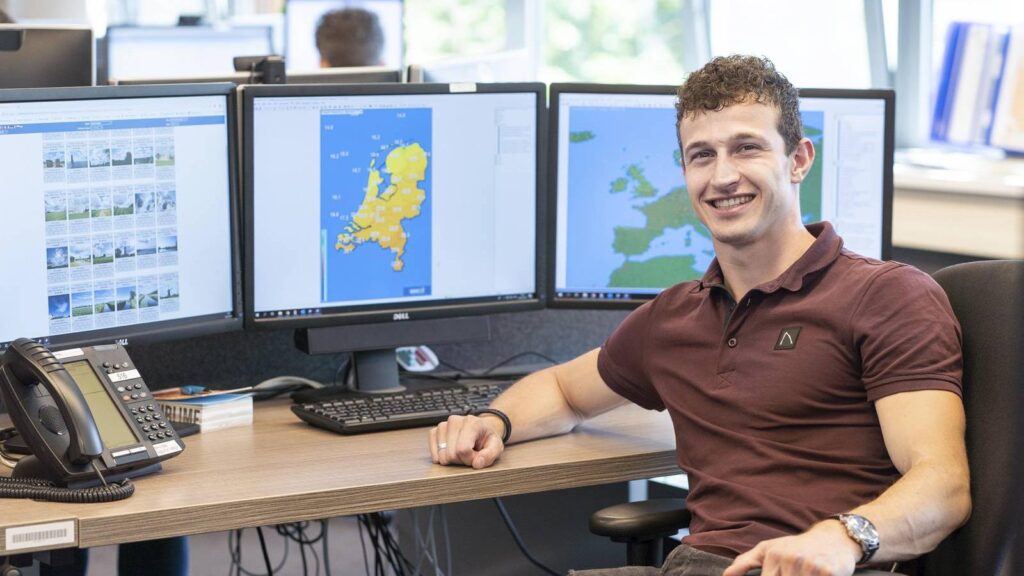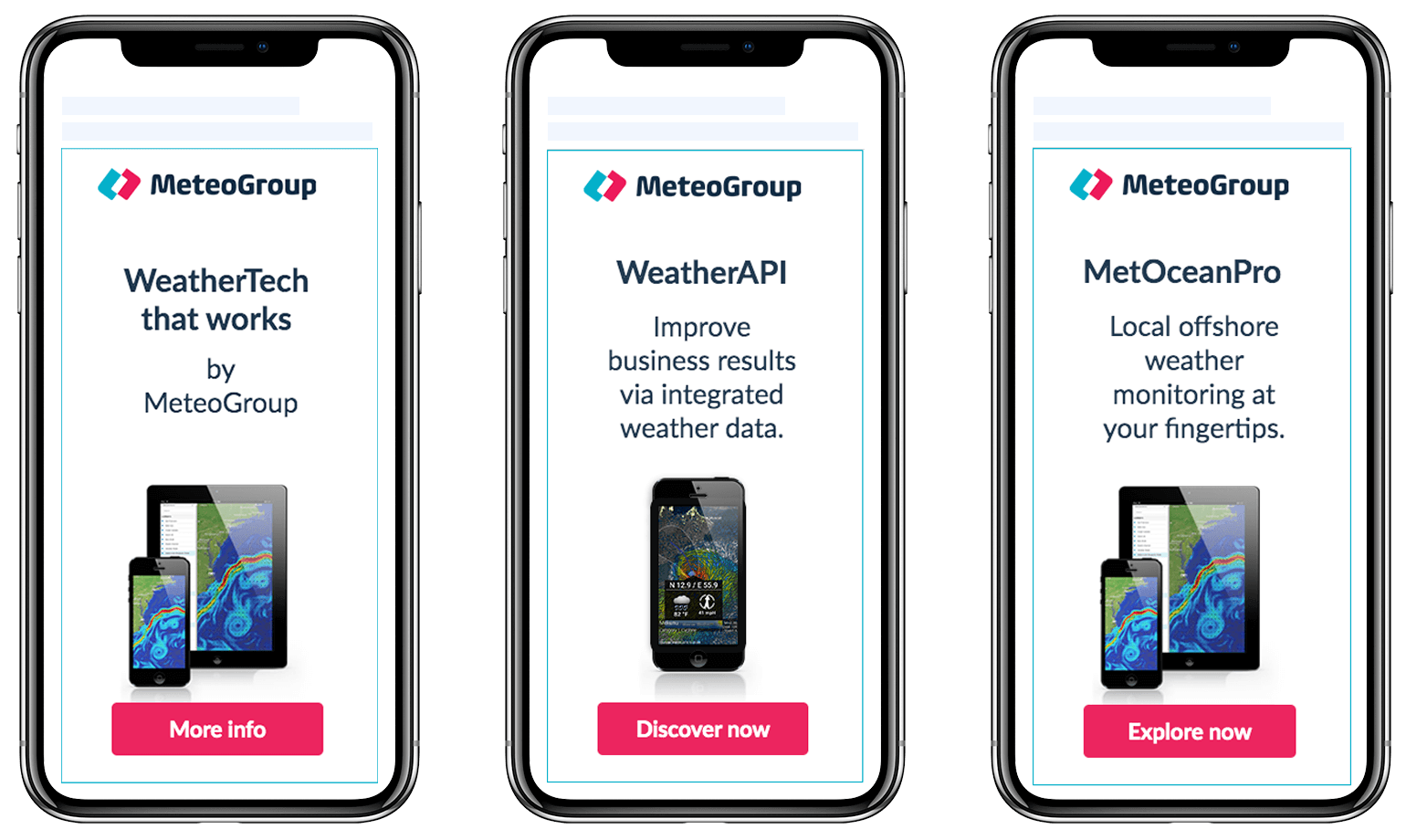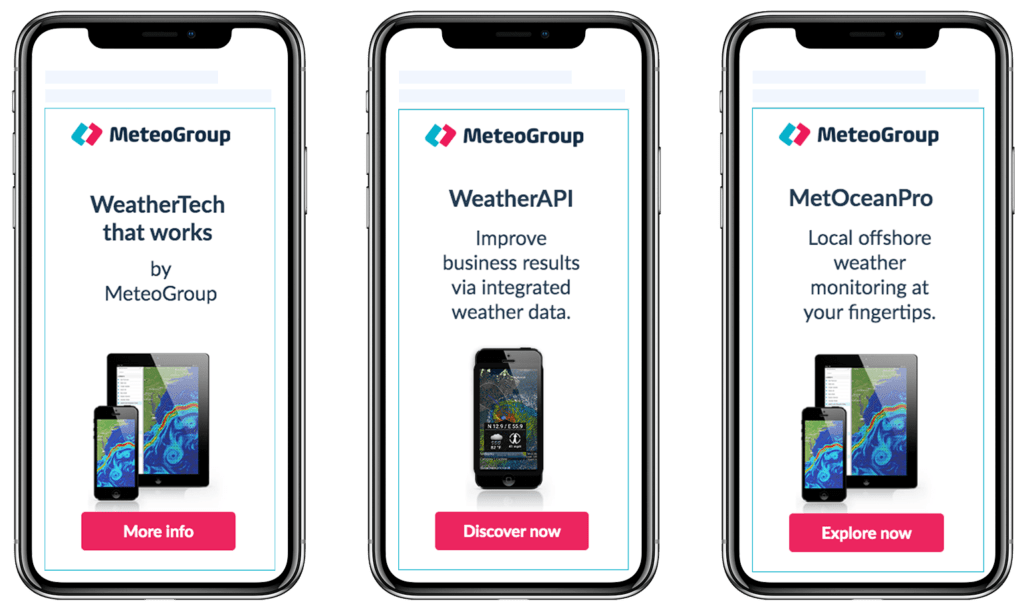 The approach
To effectively reach MeteoGroup's target audience, Step 1 was setting up a unique marketing strategy that would differentiate MeteoGroup from the competition. Step 2 was honing in on MeteoGroup's target audience using customer journey mapping. We then developed a landing page for each target audience, filled with relevant content. At every stage, the Whello team worked closely with MeteoGroup.
By deploying Google and LinkedIn ads, we increased reach and conversions across the landing pages. Visitors that took a peek at one of the landing pages without bringing in conversions were also retargeted with a new campaign, which drove many more conversions within this group.
The results
Testing, optimising, testing, optimising. During the campaign, we used different calls-to-action, such as downloading certain whitepapers, requesting product demos and signing up for webinars.
Applying function-targeting and specific keywords within our Google Ads campaigns was our golden ticket. This tactic increased organic visitors by 54% with an average of 40 sign-ups per webinar. The number of motivated buyers on the website also went up 30%!
Landing pages per industry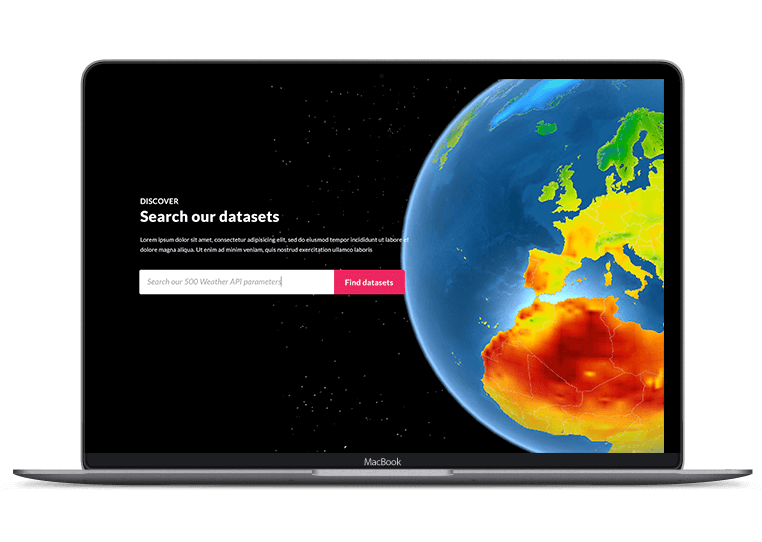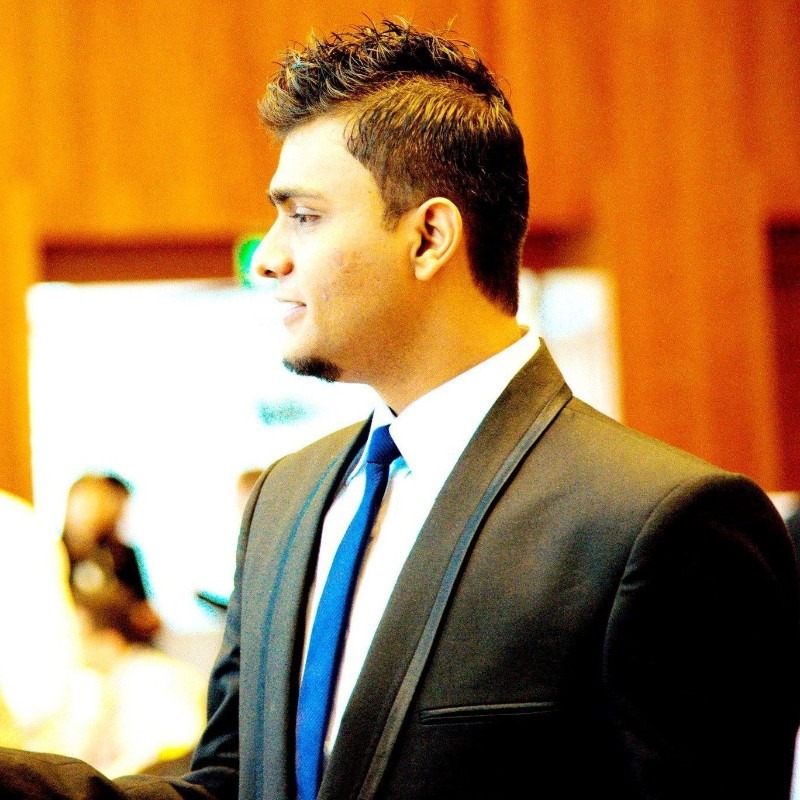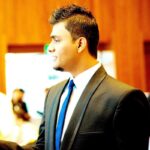 Rehan Ahmed
Marketeer at MeteoGroup
"Subject matter experts in digital marketing with a friendly team to help you all the way. We loved working with them and we are really happy with the results!"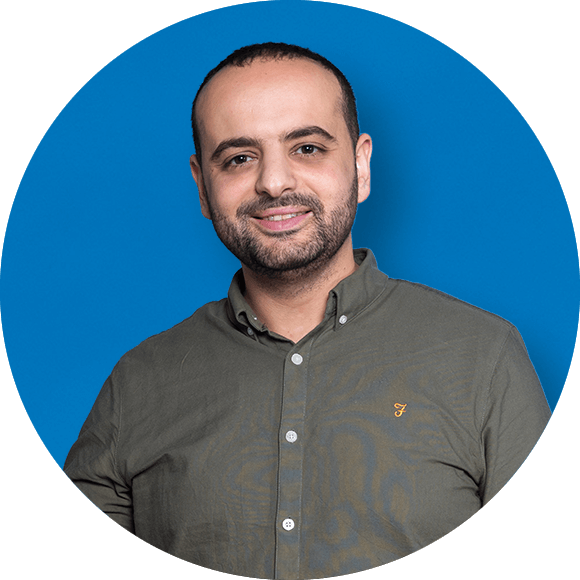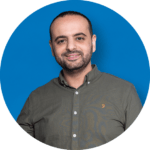 Nasser al Kamouchi
Marketing Strategist at Whello
"Reaching MeteoGroup's B2B niche was a fun challenge. We managed to accurately map out their customers and reach them through the right networks. All in all, a nice cooperation with beautiful results!"