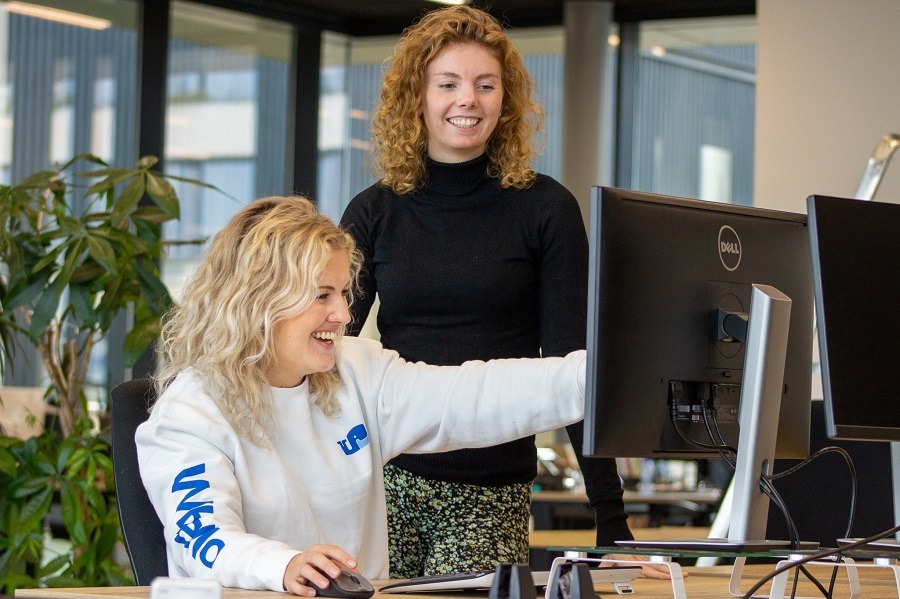 How do we reach your target audience?
B2B campaigns
We inspire decision-makers using the following channels:
Google Ads campaigns: reach your B2B target group directly by advertising on specific keywords
Search Engine Optimisation (SEO): we make sure you're also found in Google's organic search results
LinkedIn campaigns: reach decision-makers directly & convince them using remarketing posts & Sponsored InMail
Growth hacking: we achieve faster results through intelligent experiments with email, LinkedIn & your website
How do we win over your B2B audience?
Content marketing
We win over decision-makers in a range of ways:
B2B websites: our websites are Google-friendly, with inviting calls-to-action to generate more leads
Copywriting: our copywriters create SEO-friendly content in just the right tone of voice
Marketing automation: we help you get more out of your customer contacts with automated messages
Video marketing: product & case study videos ensure you convince your prospects
Building your B2B marketing team together
We're an all-in-one marketing shop that'll put together the perfect team for you. Who's on that team? Well, it depends on where you're at with your growth. We'll bring in the marketing specialist you need when you need them.
Working together with Whello
You'll get your own marketing strategist
Together, you'll determine which specialists you need
With a flexible team, we can quickly act on marketing opportunities
Marketing Strategy & Web Design
MeteoGroup
MeteoGroup wanted to pivot from delivering customisation to ready-to-use weather data products. As their team lacked digital marketing expertise, they asked Whello to help them design and implement their strategy. So we did!
Read More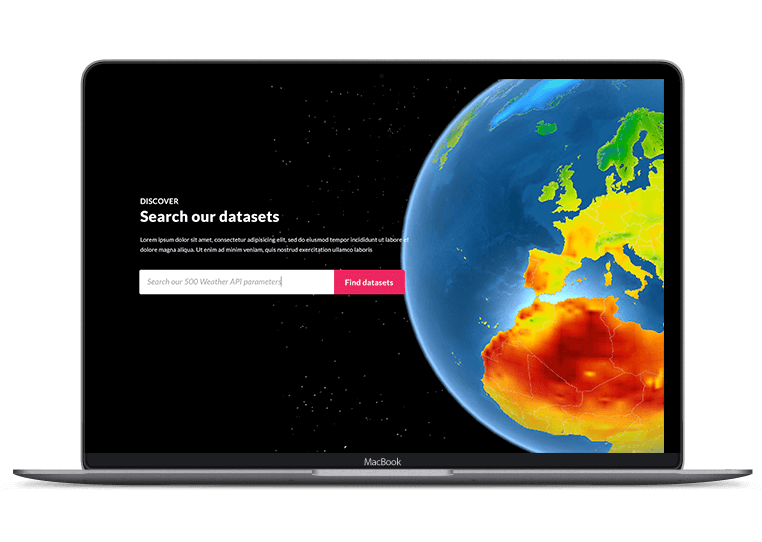 Marketing Strategy