Lead Design
Reinier Landstra
Van websites tot complete huisstijlen, van advertenties tot e-mailtemplates. You name it, Reinier maakt overal iets moois van! Hij voelt goed aan wat de wensen van de klant zijn en weet dit vervolgens visueel door te vertalen in het ontwerp. Hij is kritisch op zijn eigen werk, maar ook op de input van de klant. Werkt een andere oplossing beter, dan is hij niet bang om dit te melden. Alles voor een mooi en goed werkend resultaat!
Reinier is graag met mensen en met eigenlijk iedere klant heeft hij wel een klik. Uit het contact met klanten haalt hij dan ook het meest energie. Het livezetten van een website of campagne is het moment where hard work pays off. Als alles werkt zoals het zou moeten zie je wat jouw werk heeft opgeleverd.
Reinier gaat heel lekker op goede woordspelingen en woordgrappen. Flauwe, maar scherpe humor, daar houdt hij van. Voor zijn hobby's moet hij eigenlijk in het buitenland zijn. Hij is namelijk gek op surfen, snorkelen en free diven 🙂
Skills van Reinier?
Met een team van gedreven specialisten helpen we bedrijven bij Whello succesvol te maken. Met deze skills draagt Reinier een waardevol steentje bij aan dit succes.
Klantcontact
Creatief
Verwachtingsmanagement
Kritisch zijn & kritiek kunnen ontvangen
Surfen
Webdesign & webdevelopment
Orthocenter
De uitdaging was om een website te ontwikkelen waar alle locaties van Orthocenter hun eigen plek hebben, maar uiteindelijk de patiënt centraal staat. 
Daarnaast kregen we tijdens de coronacrisis de extra uitdaging om een online omgeving te bouwen voor de eerste consult-afspraken op afstand.
The challenge was to develop a website where al the locations of Orthocenter had their own segment, but with the client staying central.
Besides we had the extra challenge during the coronacris of making a online environment were potential clients could make the first consult-appointments remotely
Read More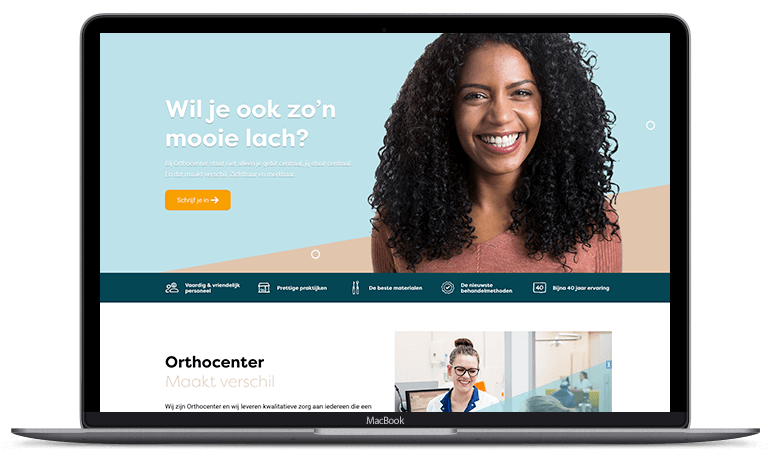 Pixel perfect design