Reaching young people for
a new workingplatform
Catering-entrepeneurs used L1NDA for years to schedule their employees in a custom made way. To serve these businesses in a better way, L1NDA introduced the platform L1NDA Connect. Through this platform L1NDA helps the catering industry find freelance youth to fill in outstanding shifts. This is however only possible if available potential staff sign up to the platform.
This project in short
Reaching young people for a new workingplatform

Using reviews to inspire the target audience

Convince users by showing real outstanding shifts

More about L1NDA Connect
The process
Co-creation is very important to us. To develop a fitting campagne, we worked closely together with marketeers at L1NDA Connect. We started the project with a joint conceptsession. Here we judged whether the goal was appropriate and if there were opportunities we could make use of.
After this we went through the different fases until the launch of the campagne.
This is how we worked in 5 steps from concept to reality:
The challenge
The challenge was mainly to trigger the target audience to sign up for the workingplatform L1NDA Connect. What were the interests of this target audience and how do we link this to L1NDA Connect?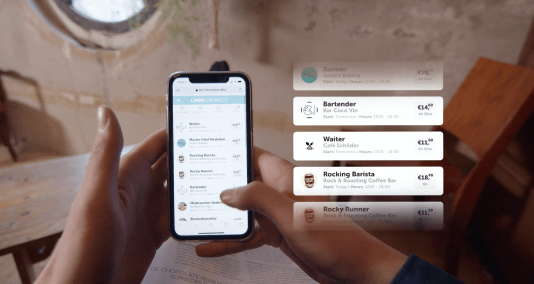 The approach
Together with L1NDA Connect we organised a creative brainstorming session about how en where we could appeal to the target audience the best way. With this input we developed a smart marketingstrategy, imagery and a video to reach the target audience at the right moments. Thereafter we went to work with setting up a campagne that consisted of the following 3 fases: awareness, consideration and conversion.
The results
The results show that we managed to reach the young target audience. Through social campagnes we received thousands of registrations for the platform each month. These registration keep growing. In the meantime allot of catering businesses are working with stand-in workers through L1NDA Connect. In short, happy entrepeneurs, happy youth and L1NDA Connect is more than happy with the results. All in all a beautiful success.
New monthly registrations
Effective customer journey map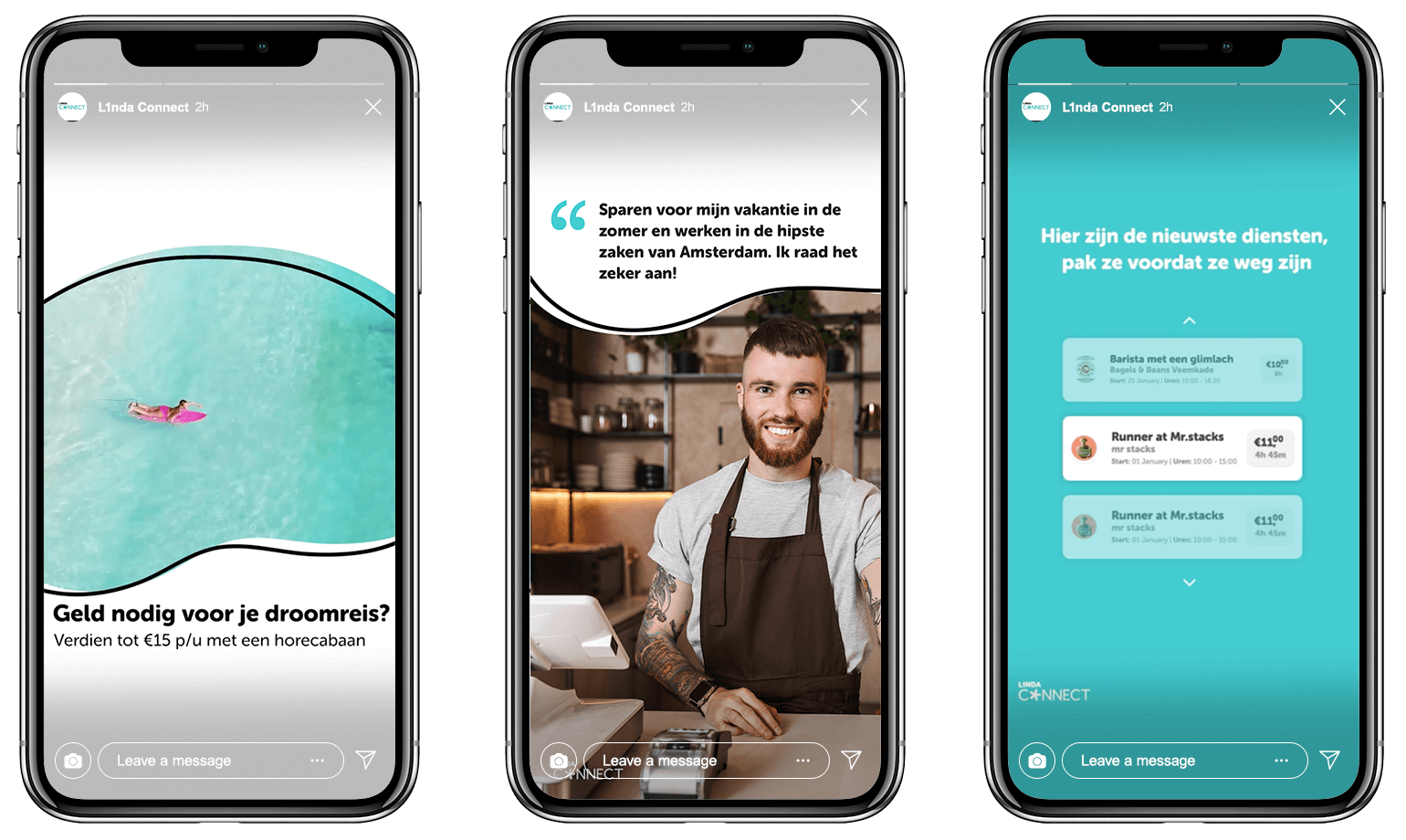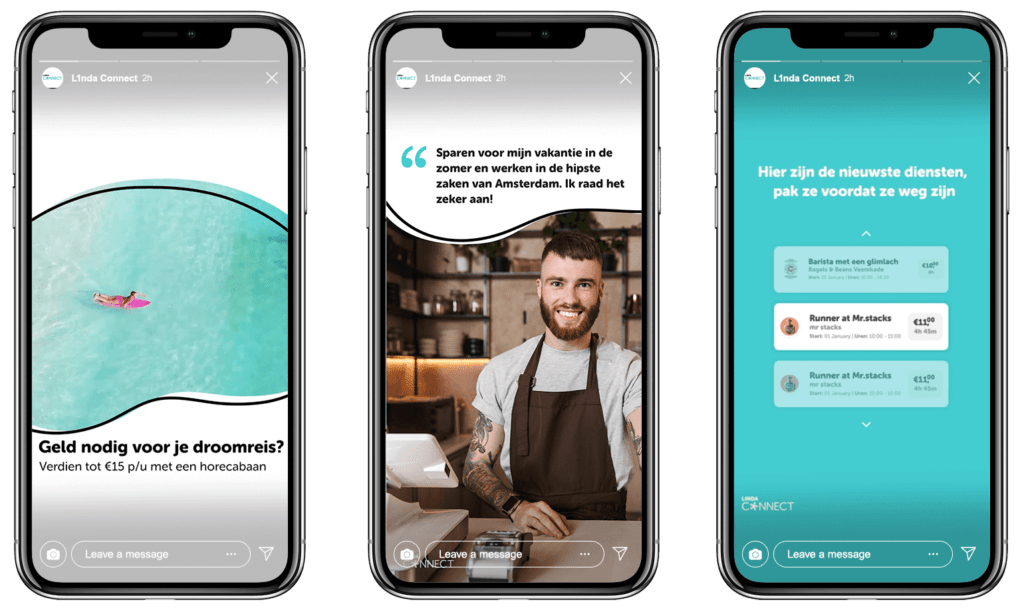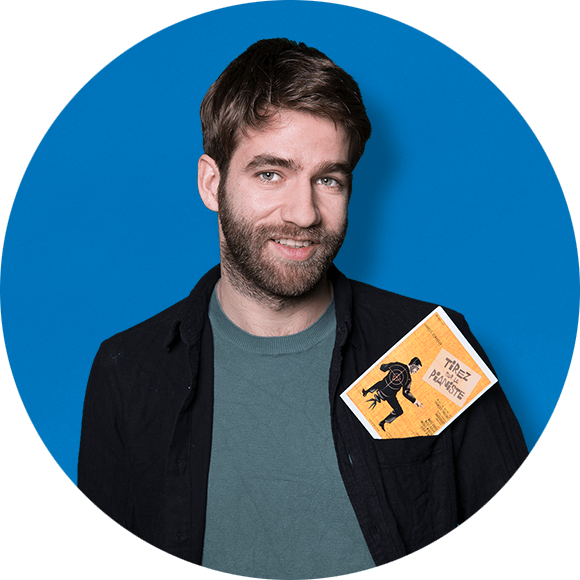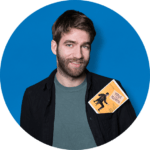 Lennard van Garderen
Social Advertising Specialist at Whello
"Introducing this new platform to the markt together with L1NDA was awesome. We had to set up the digital infrastructure as a whole. Making the app downloads and app usage measurable was a challenge, but now we can steer on the bases of results and grow L1NDA further"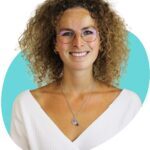 Merel Kloots
Marketing Manager at L1NDA Connect
"The Whello team goes the extra mile and invests in the relationship. We are pleased with the good start. This can of course only get better in the future. Thanks again and keep going!"