What does a conversion specialist do?
Why are people actually leaving your website? What percentage of your website visitors is becoming a customer? Our conversionspecialists look at your website from a different perspective.
Carrying out bottleneck analyses on the basis of data, where exactly do these bottlenecks lie and where can the most profit be achieved?
Prioritizing the actionpoints, what are the first quick wins?
Implementing quick wins and performing experiments as a/b tests for optimal results
You are never done improving. By qualitative research, on-site surveys, heatmaps and user-recording we discover new bottlenecks.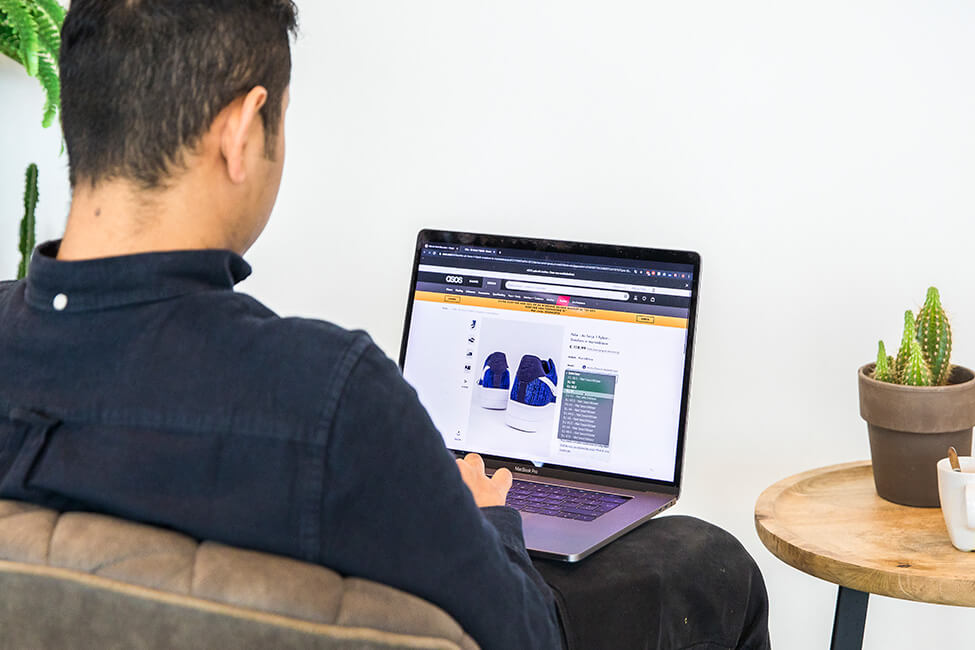 Op zoek naar een specifieke specialist?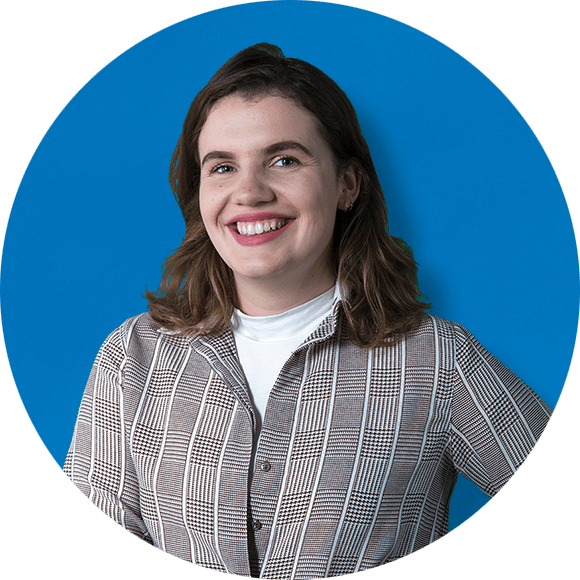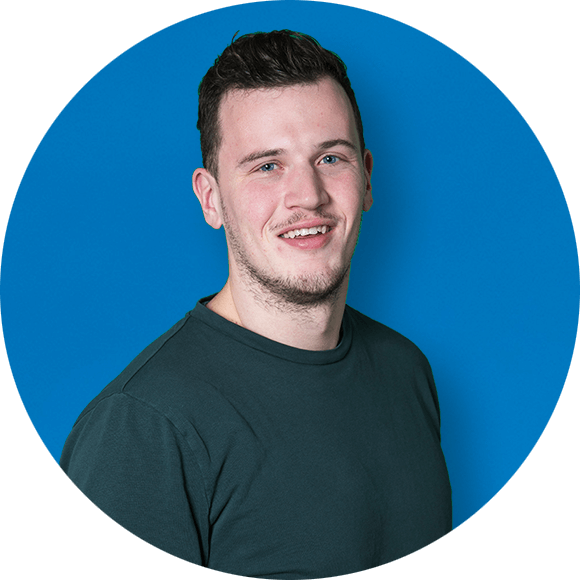 Jouw gezicht & naam hier?
Zie jij jezelf wel als onderdeel van Whello? Schrooooom dan niet, en solliciteer direct!
Onze vacatures