Website optimization by Whello
Search Engine Optimization (SEO) is best known as the systematic approach of achieving organic rankings within search engines through the right strategies, methods and tactics. Within the Netherlands, Google obtains a market share of 94%, which means top organic positions on your focus keywords within this search engine, is essential to your online business. Would you like to find out how your current website performs on SEO? Whello offers a free SEO scan!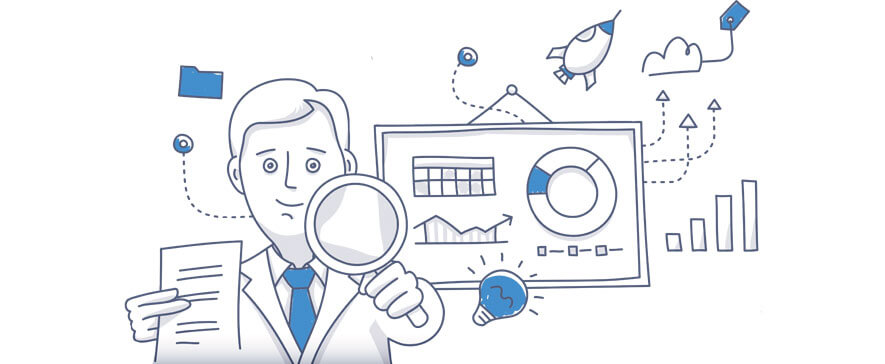 Why should you optimize your website?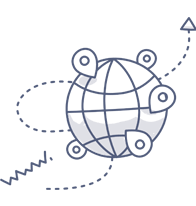 Increase you number of customers though SEO optimization
Increasing web traffic surely sounds great and it can be your objective once you start your website. However, website traffic does not equal to customers! Therefore it's essential to attract the right visitors in order for them to become your customers. At Whello, our goal is to attract visitors to your website who eventually become customers. Through SEO optimization, you're able to focus on a specific niche, which will separate you from your competitors. We will help you find these keywords. After setting up a strategy it's time to ensure your website offers content suited to your focus keywords. You may choose to write your own content or outsource this process to our professional copywriters.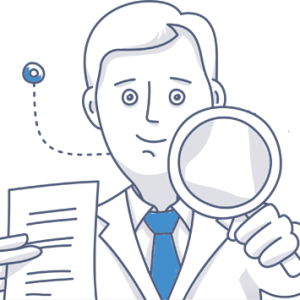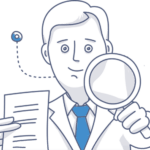 Let our SEO scan help you optimize your website
A SEO check is an essential part of your website maintenance process. Your website will be checked, thoroughly on technical aspects which may influence your online presence. We will check headers, URL structures and page speed and much more during our SEO check. This check will be done personally rather than automatically since quality is the ground base for a successful SEO strategy.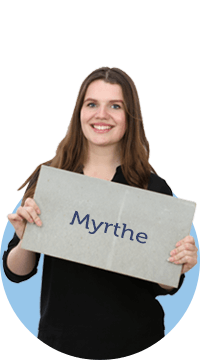 Myrthe Kuipers

SEO Specialist
Why Whello?
Whello is a full-service online marketing agency with extensive experience in the global marketing sector. We offer a wide range of services. From website development, through to advertising on Facebook.
We are frontrunners when it comes to issues like developing mobile sites and retargeting campaigns. With proven results, we know how to focus on your target audience. While we go to work making sure your online marketing runs smoothly, you can concentrate on what you do best – running your business
Whello, jouw full-service online marketing bureau in Amsterdam
Onze expertises lopen uiteen van zoekmachine marketing en conversie optimalisatie tot webdesign en app marketing.
De menukaart voor jouw online succes: