SEO specialist in Amsterdam
Why! Hello! Whello! This is our slogan for a reason: the first thing we'll ask you when you come over at our office is 'why' your business exits and how you differentiate yourself from your competitors. The next step will be setting up a SEO strategy which suits you and will help you in achieving your goals. First of all we will orientate your market together in order to set your right targets. Let's increase your organic Google ranking!

What can our SEO advice do for you?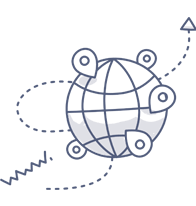 Increased web traffic as result of our SEO advice
Of course it's satisfying to watch traffic to your website grow. However, the intentions behind someone's visit play a crucial role in whether visitors stay visitors or actually become customers. At Whello we like to think further than just making your website appealing for consumers to pay a visit. It's our goal to increase your number of customers besides just generating traffic to your website. Therefore we will first analyse what you have to offer as a business and how you differentiate your business from your competitors. We can start analyzing what keyword strategy will suit you once your segmentation and targeting is clear. Your SEO strategy will be creating after conducting our structured technical analysis, competitor analysis and on-page analysis.
Check your website using our SEO scanner
Have you gotten curious on how your website performs on SEO? You may be satisfied with your website which you may own for quite a while now. However, there is still a great chance that you're not fully benefiting from what the (endless) possibilities have to offer you. A SEO scan by Whello will provide you an overview of how your website is currently performing on SEO including insights on how you can improve these results to improve your organic ranking within the search engines. Afterwards you will receive further personal explanation so that we can start off your SEO strategy together.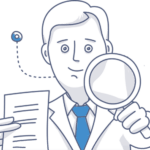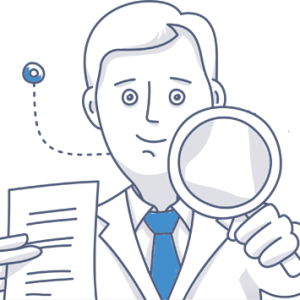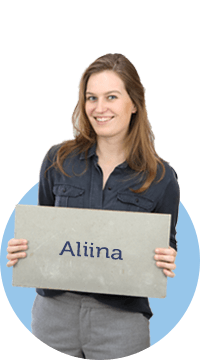 Aliina Neep

SEO Specialist
 Why Whello?
Whello is a full-service online marketing agency with extensive experience in the global marketing sector. We offer a wide range of services. From website development, through to advertising on Facebook.
We are frontrunners when it comes to issues like developing mobile sites and retargeting campaigns. With proven results, we know how to focus on your target audience. While we go to work making sure your online marketing runs smoothly, you can concentrate on what you do best – running your business
Get in touch with Whello!