SEO copywriting services at Whello
As a website owner you must be present in search engines in order for your customers to find your website easily. However, in order to achieve this your website will need well-written and interesting content. Whello offers you experienced SEO copywriters who make sure your website content will improve your website visibility in search engines and improve users' stream towards your website.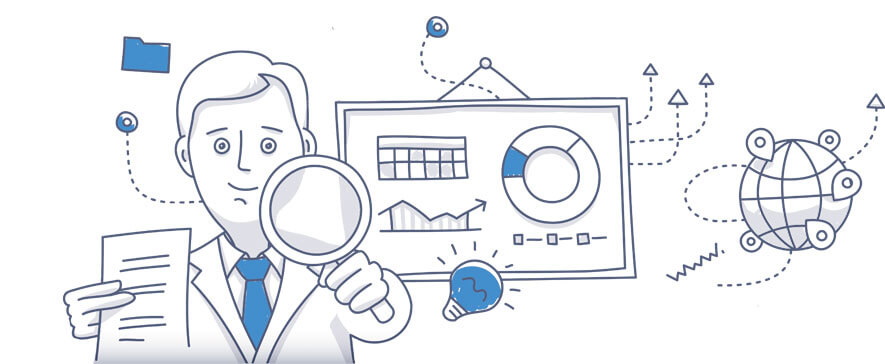 SEO copywriting by Whello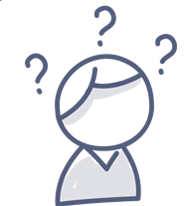 Do you need SEO copywriting advice?
Do you need help writing your own SEO content? You're welcome to meet one of our SEO copywriters who are happy to guide you in the process of becoming a SEO copywriter yourself. Furthermore, we also offer content rewriting services in case when your website needs extra SEO improvement. Through our supporting services you will obtain the necessary skills to write and improve your content in the future.
Outsource SEO copywriting
Writing interesting and relevant content that attract your potential customers can take much of your time and is usually challenging. In many cases website owners lack inspiration and time, making navigation through your website less appealing to your target audience. Eventually search engines will start noticing this development resulting into a decrease in your visibility within these engines.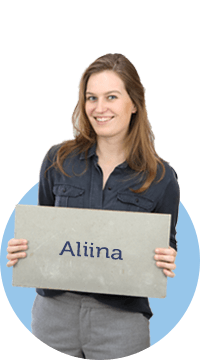 Aliina Neep

SEO Copywriting Specialist
Whello, your full-service online marketing agency in Amsterdam.
We offer all online marketing services within our agency, ranging from Search Engine Optimization to conversion optimization and website development to website design.
Whello is your online partner with:
Get in touch with Whello!
Are you interested in starting out a remarketing campaign? We can assure you, it is worth your time and money. Get in contact with Whello so we can explain why!