Linkbuilding services at Whello
Whello is a specialized linkbuilding agency throughout multiple industries and niches. Our link building strategies have achieved top positions in well-known search engines for our clients from varying industries and backgrounds. At Whello we understand that every client is unique and requires tailor made SEO plan.

Why Whello is your favorite link building partner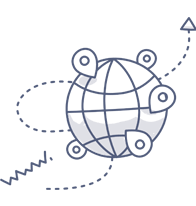 What is link building?
One of the most important factors for search engines to get you ranked is: the relevance of your website. Search engines measure your relevance through multiple ways, such as the length of someone's journey on your website as well as how many website sources refer to your domain (i.e. your website). Coming off as relevant and being an authority within your industry can be challenging since your link portfolio should look naturally. Although you might have some enthusiastic customers talking about you in blogs, communities or review websites, this is might not cut the deal to get your keyword rankings to outperform your competitors' rankings. Whello's personalized link building campaigns helps you further as we reach out to the most important websites within your industry for links that improve your SEO performance.
Outsource link building services
Link building can be very time consuming as links from external parties can be challenging to earn. Not to mention that the links also need to fulfill a certain quality level and that Google's algorithms are changing continuously which influence your keyword positions. At Whello we make sure you receive insights on how we achieve your best keyword positions through (bi) monthly reports on your SEO and link performance.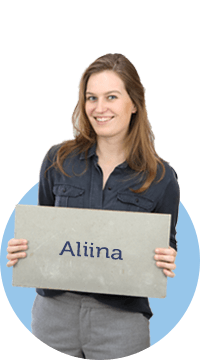 Aliina Neep

Link Building Specialist
Whello, your full-service online marketing agency in Amsterdam.
We offer all online marketing services within our agency, ranging from Search Engine Optimization to conversion optimization and website development to website design.
Whello is your online partner with:
Our link building portfolio
Get in touch with Whello!
Are you interested in outsourcing your linkbuilding activites? We can assure you, it is worth your time and money. Get in contact with Whello so we can explain why!