Whello: your Sport Marketing Agency
Designed to promote your sport business
Today, it is all about a healthy lifestyle. Sports is more important than ever. Sport marketing is a fully dynamic and fast-growing sector, also in terms of online activities. In this highly competitive market, it is important to stand out. From the dynamics of the tennis court to the passion at the gym, Whello will help you commercialize and optimize your sports company. Our most important goal? To make you win a golden medal in online marketing.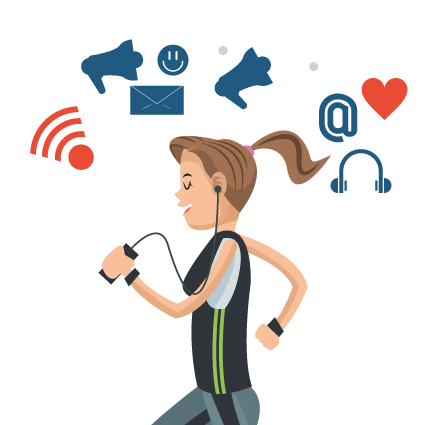 Sports marketing en Social Media
In today's digital era, social media plays a leading role in our everyday lives. Live videos, fan giveaways, the latest highlights – there are innumerable interactive strategies that sports teams can successfully use to create an active community. But not only well-known athletes or sport teams are actively present on social media, fitness clubs and other sports organizations have found their way as well.
Whether fans of the same sports team are commenting on real-time scores or like-minded people are checking their personal progress at the gym, they're frequently connected via social media. People like to show off results, and with the increase of video, the number of tips and tricks in the sports field are breaking records every day. By delivering valuable content you'll be creating thousands of ambassadors that are more valuable than any advertisement.
Conversion optimization
Do you have already a lot of visitors to your website, but is the amount of new registrations disappointing? Then it's time to step up your game and ensure those visitors will sign-up. Here's where we'll step in. Whello analyzes your website and optimizes it according to the most recent conversion optimization trends. We'll provide more insights into the online behavior of your target group and we will make sure they will turn it into members.
Increase the number of registrations with remarketing
The competition in the sports industry is intense. It is essential to stay top-of-mind. Remarketing will help you, by targeting previous visitors who showed an interest in your services. With an average 10-30% conversion increase, remarketing will boost your sales.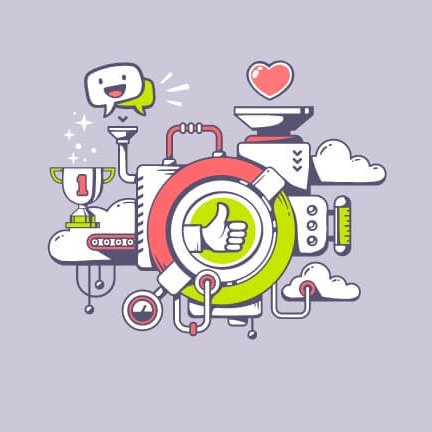 Whello: online sports marketing agency in Amsterdam
Whello is a full-service online marketing agency with in-depth experience in the field of sports marketing. From website development to Facebook advertising, we take online marketing one huge step further. Our marketers build powerful personal brands and ensure your mobile strategy and conversion optimization hit new heights. While we're busy scoring the points, you're able to focus on what you do best – run your gym. Talking about teamwork!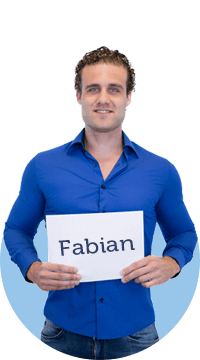 Fabian Immers

Sport Marketeer