Real Estate Marketing
Standing out in a tough business
Real estate is not an easy business. Competition is fierce and today, you'll need to have the right online marketing skills to set yourself apart from the rest. As a real estate marketer, your main responsibility is to create an online perception of a home that needs to both draw attention and fulfill the expectations of potential clients. Opening up to the possibilities of online marketing, makes sure you'll open up to more and more visitors. Creating the right perception becomes the holy grail. It requires effective real estate marketing to start convincing.
We'll make you convince all your stakeholders. Are you ready to stand out in a tough business?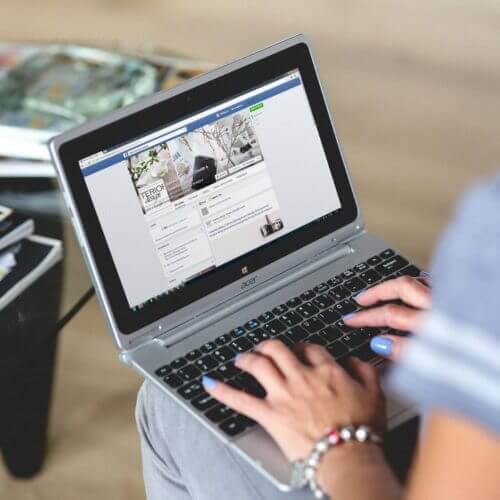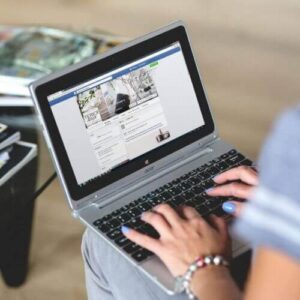 Social Media for a Real Estate Agent
True, a picture may be worth a thousand words, but in a social media driven world, a thousand words will actually need to go along with that picture. Those comforting and appealing words, will need to tell the stories that make both prospective home buyers and tenants curious enough, to call for an appointment. Most people are not looking for the home of their dreams, but they're just looking for the best home for them. Recognizing and valuing your client needs, is the key. You'll need to tell a story in order to convince. And to tell a convincing story, you'll need ambassadors to back you up.
Target the right audience with campaigns
Your property needs to be listed somewhere to reach out to potential clients. Whether it's in an online directory, via Facebook, or on your own website, you'll need to make sure everything is clear. That means coming up with the right imagery, providing clear information, and giving close attention to the small details. It's a heck of a job to create that home feeling via online means, but our online specialists know exactly how to hit the right note. Now go ahead and give your property the real estate marketing campaign it deserves.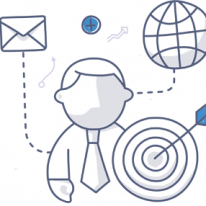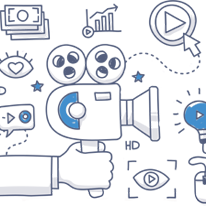 Video marketing will bring people in
Stories are a part of an experience, and when looking for a new house, people want to see what's inside. Images are one way to do so, but videos are crucial if you want to convince.
Yes, a good property will ideally sell itself, but to do that, you will first need to entice people to walk in the front door. Videos are meant to make that happen. Our graphical specialists will make sure you'll pick the right visual content to make people experience your home on their computer of smartphone screen. The right videos will bring the right people in.
Why Whello?
Whello is a full-service online marketing agency with extensive experience in the global marketing sector. We offer a wide range of services. From website development, through to advertising on Facebook.
We are frontrunners when it comes to issues like developing mobile sites and retargeting campaigns. With proven results, we know how to focus on your target audience. While we go to work making sure your online marketing runs smoothly, you can concentrate on what you do best – running your business.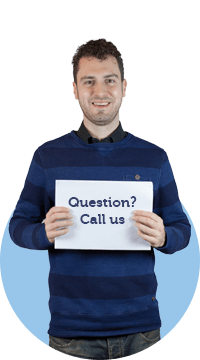 Serge de Sousa

Online Marketer