Local Marketing
Designed to appeal to different markets
Growing your company and branching out into new markets is great. But it can bring with it a whole new set of challenges. Your product or service may be the same, but your customer in Amsterdam is different to the one in Antwerp, and the one in Copenhagen or Sydney.
Different languages, cultures and customs require a localised approach to make sure your organisation appeals to a global audience. Whello has the experience to help you target your online marketing to a regional and even local level and interact with your customers as if they are next door, rather than on the other side of the country or the world.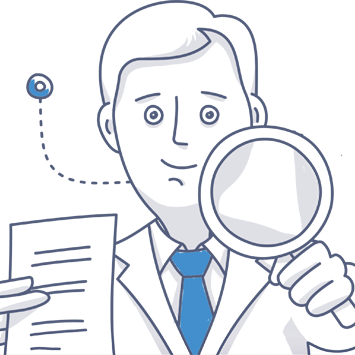 Your localised website
Website localisation is not simply about translating your text and content. At Whello, we can translate your website, but we do so with the specific commercial and SEO requirements of the target region and audience in mind, ensuring your site is optimised to drive relevant traffic and boost conversions.
Search engine optimisation
Localised marketing involves knowing what your target audience is searching for, what your main competitors are offering, and how to present your product and service to get maximum results. Whello helps you by providing local SEO services, to get your organisation to the top of the search results.
Social Media
Localising your social media offering can have great advantages. Your potential customers will have no language barriers; you can run country-specific promotions that capitalise on national or even regional events, and your content will be more relevant to your target audience, which converts into more engaged and interested customers.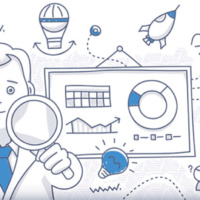 Email marketing
Make sure your email strategy takes into account different national and regional customs, does not unintentionally offend people from different cultures and gets your message across. It could be something as simple as not mass mailing on a day that is a national holiday abroad, and potentially missing thousands of customers that way!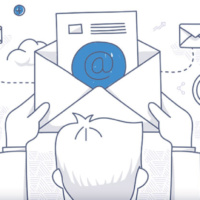 Software localisation
Not only is it important to get your message across to your target audience through local and regional online marketing, but your website also needs to stand up to the different requirements of foreign languages, alphabets, currencies, number formats and characters, to name a few.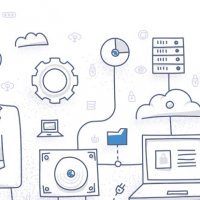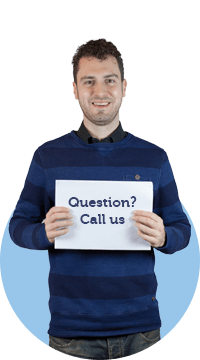 Why Whello?
Whello is a full-service online marketing agency with extensive experience in the global marketing sector. We offer a wide range of services. From website development, through to advertising on Facebook.
We are frontrunners when it comes to issues like developing mobile sites and retargeting campaigns. With proven results, we know how to focus on your target audience. While we go to work making sure your online marketing runs smoothly, you can concentrate on what you do best – running your business.