International Marketing
Designed to promote your organisation abroad
Promoting your business or organisation outside of your country's borders is not just a matter of translating your website. Customers in different countries may have different requirements. Logistics may play a role or there may be legal or tax implications. An international marketing strategy can bring huge benefits to your business and using online marketing is by far the most cost-effective way to spread the word about your products or services. Whello works on the principle of 'think globally, act locally' and helps you to attract customers from abroad, promote cross-border services or to create new markets in other countries. Talk to our team about the options!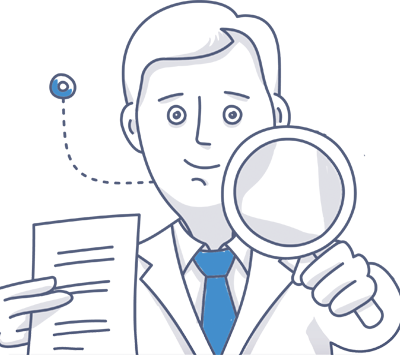 Your international website
Designing a website that is accessible to people abroad requires a strategic approach. Maybe your website needs professional translation by people who understand your sector. You may need to include directions to your location from further afield. Or you may want to allow people from abroad to buy from your online shop, arranging international postage or shipping. Whello takes care of a well-functioning site regardless of your business sector.
Search engine optimisation
Appearing at the top of the Google rankings in another country or language takes some careful organisation. Maybe you would like a foreign language blog or do you want to fill a gap in the market for your product abroad. Whello helps you to identify the key issues that will enable your business to grow internationally.
Social Media in global marketing
Social media provides an easily accessible platform for companies to communicate with massive global audiences, without the need to spend money on television advertisements or local press. Social media profiles can increase your brand awareness across the world and start a global audience on the journey to becoming your customer.
Email marketing
Special offer, newsletters and interesting articles can find their way to (prospective) customers inland and abroad with equal ease. Interested in finding out how you can optimise your international email marketing strategy? Then talk to us about the possibilities for widening your global reach.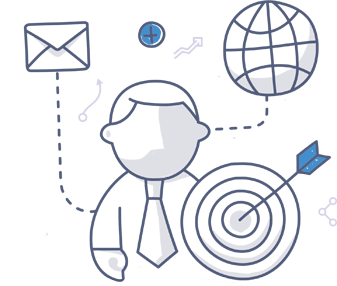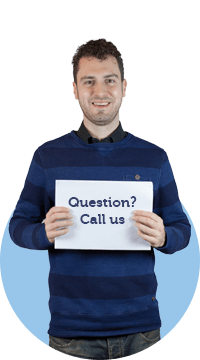 Why Whello?
Whello is a full-service online marketing agency with extensive experience in the global marketing sector. We offer a wide range of services. From website development, through to advertising on Facebook.
We are frontrunners when it comes to issues like developing mobile sites and retargeting campaigns. With proven results, we know how to focus on your target audience. While we go to work making sure your online marketing runs smoothly, you can concentrate on what you do best – running your business.
Our International Marketing cases