Hospitality and Tourism Marketing
Designed to promote your hospitality business
Hospitality and tourism owners know that their businesses must be run with care and passion, because having satisfied customers is the name of the game. More and more, people looking for hotels, restaurants, and attractions will check out your business online first. It is also a sector in which people act on impulse; seeing a great review on social media will often result in a snap decision to visit your business, so this is an ideal way of promoting exclusive offers and filling last-minute gaps. At the same time, people visiting a different country will do most of their research on accommodation and places of interest online.
Are you attracting the right clients to your tourism and hospitality business? Talk to us about hospitality and tourism online marketing for your business.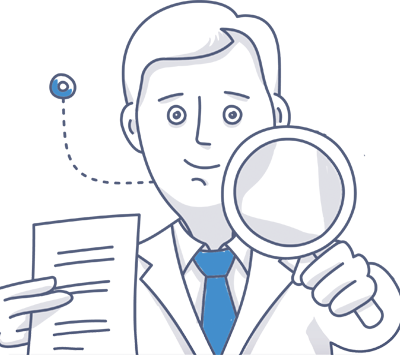 Your tourism and hospitality website
Designing an inviting website that shows all your unique selling points is the ultimate basis. Whello takes care of a fresh design and a mobile-friendly site which allows you to get the most from your online hospitality and tourism marketing.
Search engine optimisation
Getting to the top of the Google rankings and competing with the big players is becoming more and more of a challenge for many smaller tourism and hospitality businesses. Whello helps you to get your organisation to the top of the organic search results in search engines.
Social Media in the tourism and hospitality sector
In tourism and hospitality, more and more customers are sharing stories and experiences (both good and bad) on social media. Together with you, Whello designs a custom strategy that will tempt people to pay you a visit both online and at your location.
Email marketing
Make use of your email database and keep past guests informed of unique offers, new developments and reasons to visit your business again. Interested in finding out how you can optimise your email marketing strategy? Then talk to us about the possibilities.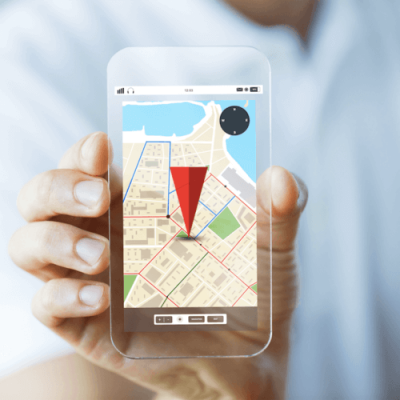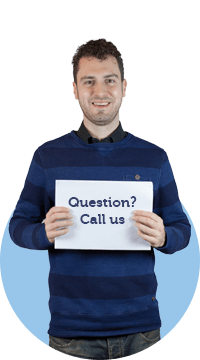 Why Whello?
Whello is a full-service online marketing agency with extensive experience in the global marketing sector. We offer a wide range of services. From website development, through to advertising on Facebook.
We are frontrunners when it comes to issues like developing mobile sites and retargeting campaigns. With proven results, we know how to focus on your target audience. While we go to work making sure your online marketing runs smoothly, you can concentrate on what you do best – running your business.