Healthcare Marketing
Designed to promote your healthcare organisation
Marketing in the healthcare sector is growing fast. More and more hospitals and other care organisations can see the importance of healthcare marketing and branding. This can be seen at the St. Elizabeth Hospital which, in conjunction with Tilburg University, is striving to be the 'most caring' hospital in the Netherlands. A clear positioning. The role of online marketing is crucial in all of this. As well as in other areas of the care industry, with more patients being active on the internet than ever before. Are you ready to make your organisation successful (online)? Talk to us about healthcare marketing, medical marketing and pharmaceutical marketing today.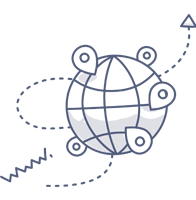 Your healthcare website
Designing a clear website with a friendly and welcoming appearance is the ultimate basis. Whello takes care of a fresh design and a mobile friendly healthcare website.
Search engine optimisation
Optimal rankings within the Google Search results are becoming increasingly challenging. Whello can assist you in this development and ensures that your organisation appears at the top of the organic search results in search engines.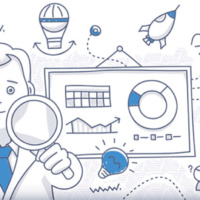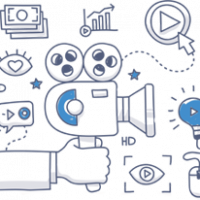 Social Media in the healthcare sector
A growing number of patients are sharing stories and experiences on the web and social media. Whello will help you design custom strategies that will keep your target market interested and engaged.
Healthcare Email marketing
Patients like to keep being informed on subjects which are related to their healthcar. Are you interested in finding out how you can optimise your email marketing strategy? Please don't hesitate to reach out to us to discuss your possibilities.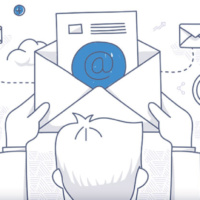 Video marketing
Increasingly, patients are not just putting search terms into Google, but also YouTube. Looking for a visual strategy that really fits in with your care organisation and your target market? Whello helps you move on.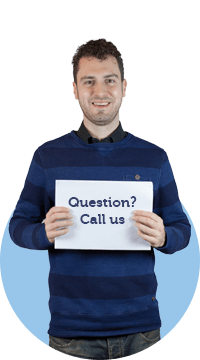 Serge de Sousa
Online Marketing Strategist
Why Whello?
Whello is a full-service online marketing agency with extensive experience in the healthcare and pharmaceutical sector. We offer a wide range of services. From website development to advertising on Facebook. We are frontrunners when it comes to challenges like developing mobile sites and retargeting campaigns. At Whello we know how to target your market which our past results have proven. While we ensure your successful online presence you can focus on you on what you do best – running your healthcare organisation.