Game Marketing
Designed to promote your online game
Anyone who enjoys gaming knows how incredibly engaging they have become. The level of precision in today's video games allows player to take a carefree journey to another universe. In that intriguing world they are captivated with the most fascinating sights, sounds and stories. As the interactive game play and the quality of video games has improved, the amount of people playing them has reached new heights. Online gaming is a fun activity that anyone can experience just about anywhere.
Are you ready to connect with your audience via the power of game marketing? Get in touch, we'll make sure you're on the winning team.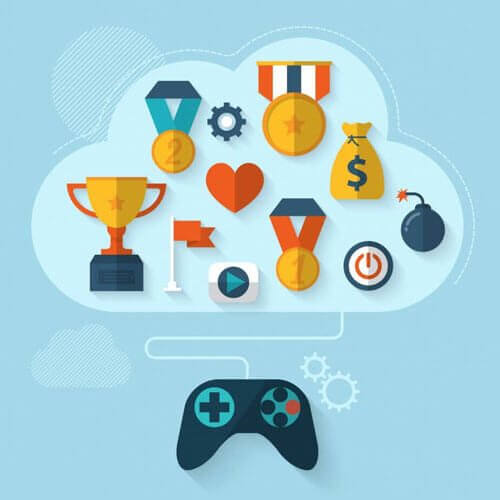 Your online game and Google Adwords
Gaming means more than just having fun. Gaming means business. Big business. With the gaming audience estimated at 2.5 billion people worldwide, the opportunities for the gaming industry have never been this big. There's no better way for these users to experience your game, than to actually play it. Whello helps you reach the right audience at the right time. Our online marketing specialists will expose your target group to interactive ad formats, leading them the way to get involved with your game. By attracting already engaged users, Whello helps you drive the long-term outcomes you care so much about: growth of your online game. That means more rounds played, more levels passed, more prizes won, and more purchases made. We'll make you connect and stay connected with your audience.
Online channel analysis
In the current scene of worldwide gamers, streaming live and building large youtube channels is nothing but common. At Whello, our team of online marketing experts will look and analyse each online channel to find possibilities for further growth of your online game. Reach the right audience at the right time, this is what it's all about.
Facebook campaigns for your game
As the gaming market continues to heat up, it's more crucial than ever before to power up your game marketing strategy. If you want to make an impact with your launch campaign, you will need to continuously encourage quality installs and interaction with your (potential) players. The journey therefore begins long before the launch day of your game. To create a buzz around your launch, Whello kicks off with establishing a solid brand identity and introducing your target group to your game's storyline. Once you're fully set to launch, finding thoroughly engaged players becomes our next top priority. This includes retargeting gamers who have shown serious interest in your game with app install ads. For most game producers, adding more revenue via in-game sales is the ultimate game marketing goal. And that is exactly what we mean at Whello with excite and keep exciting via Facebook.
Conversion optimization for your online game
Turning your production into a long time favourite means you will need to stay top of mind. That involves a steady amount of players and continuous marketing. Even after having launched a game marketing campaign, your job isn't done yet. Every step in the funnel, from creating a convincing landing page to the game-play itself, comes with barriers. Conversion optimisation stands for finding the best recipe to remove this barriers. This involves finding the best-performing signup form while landing page optimisation tells you which triggers persuade your prospects. With carefully planned tests, Whello gets a hold on the messages, features, images and offers that maximise player acquisition. Our goal? To achieve measurable results like game registrations, upgrades, add-on sales and subscriptions.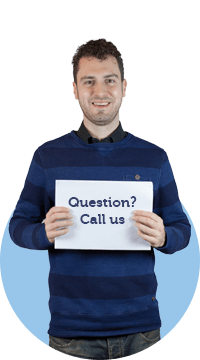 Why Whello?
Whello is a full-service online marketing agency with extensive experience in the global marketing sector. We offer a wide range of services. From website development, through to advertising on Facebook.
We are frontrunners when it comes to issues like developing mobile sites and retargeting campaigns. With proven results, we know how to focus on your target audience. While we go to work making sure your online marketing runs smoothly, you can concentrate on what you do best – running your business.