Fashion marketing
We're here to impress
Think of anyone who highly enjoys fashion and they're probably highly active on the internet as well. These days online presence has become indispensable when it comes to everything concerning fashion. Of course, fashion all starts with an appealing collection, but there's much more that needs to happen to get the customers actually wear the latest products. The effort required to present fashion products in a way that appeals to potential customers, is therefore quite a challenge. But don't we all love challenges?
Are you ready to impress by the means of fashion marketing? We'll ensure you'll never go out of fashion.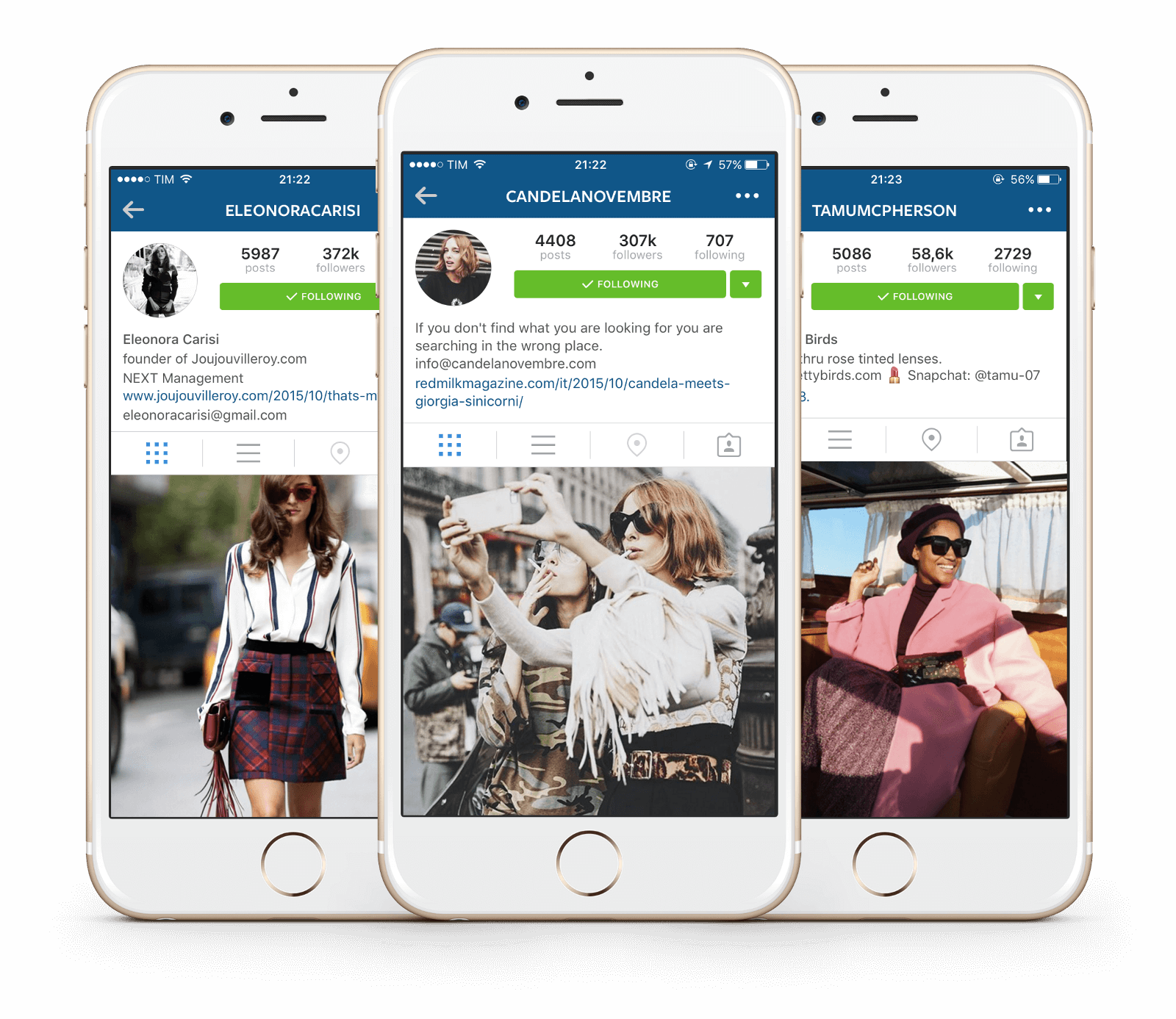 Fashion Marketing and Social Media
Due to the fast pace of the industry, fashion marketing is like no other business. While you might come up with the same marketing campaign for various years in almost every other industry, the fashion industry moves ahead in extremely short life cycles. Therefore, fashion marketers need to keep up with the latest trends and continuously come up with new, creative ways to advertise their latest products. A fashion marketer needs to be creative and in tune with its target group, both marketing and fashion wise. If done well, fashion marketing remains creative at all time, listens to the needs of the target group, and makes a profit out of it. Social media is one way to keep up with all the latest.
Fashion and SEO: a good fit
Your website in the top of the organic search results of Google, means more awareness. With our proven strategies, we will make sure your webshop is in the top of the organic search results for all relevant categories, brands and products. We'll help you connect with your potential customers via the organic search results!
Remarketing
We all buy fashion products and we all know that's it's not always the first time we see a product that we actually buy it. Especially when it comes to fashion. While it's a lot harder to go back to the same physical store, visiting the same online shop is just a click away. Luckily fashion marketers can target earlier visitors even after they've left the online shop. By targeting previous visitors through a remarketing campaign, you're automatically boosting your online sales. On average remarketing provides a 10-30% growth in conversions. Remarketing makes sure you always stay top-of-mind. Just like in fashion.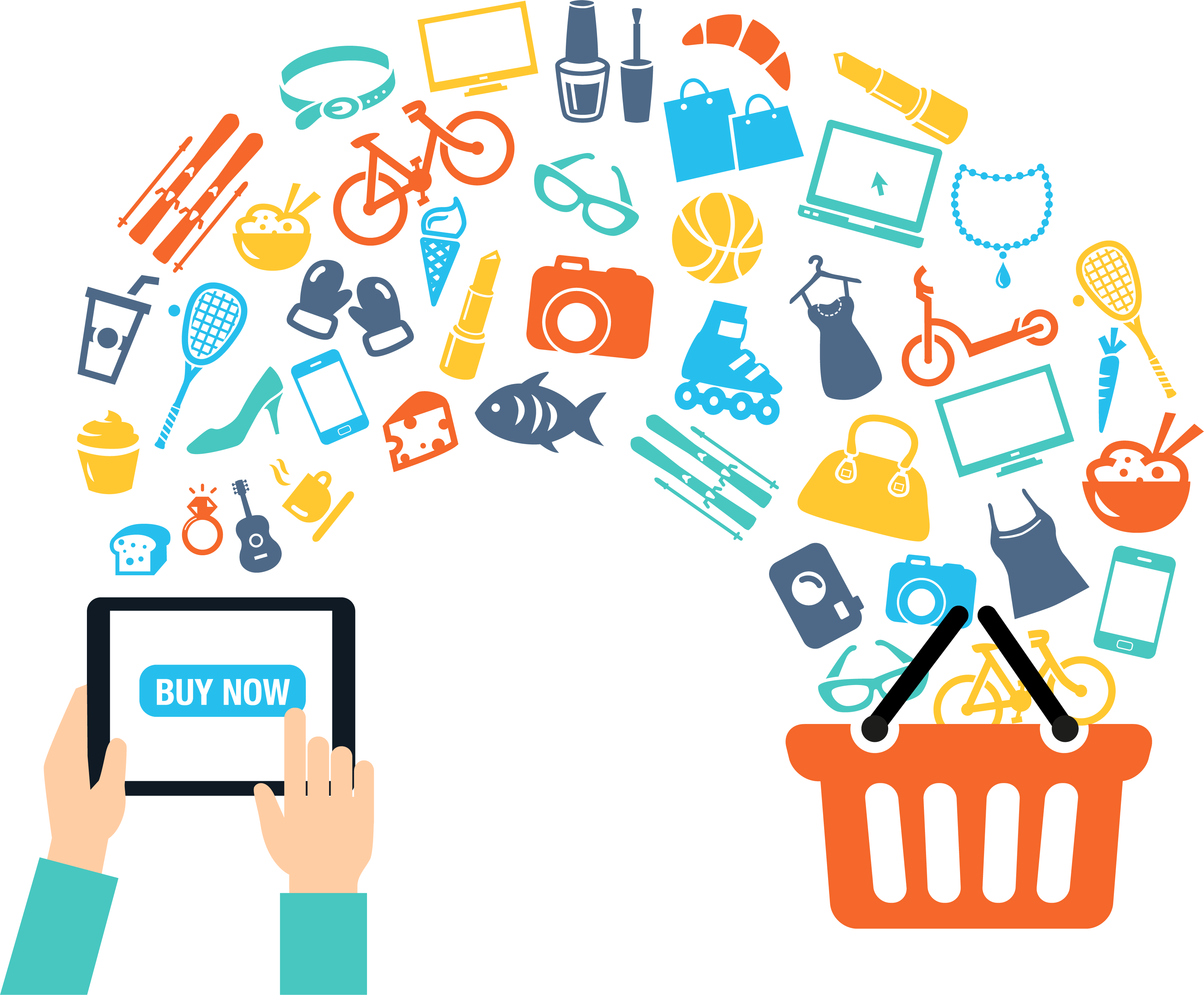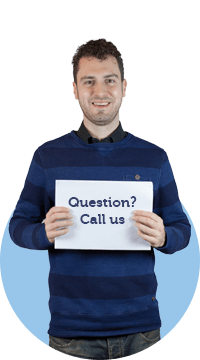 Serge de Sousa

Online Marketer
Why Whello?
Well performed fashion marketing requires both a sense for fashion and business acumen. Good fashion marketers are therefore creative, always up for a challenge, and not afraid to work in a fast-paced environment. At Whello we understand what it takes to stay on top in the fashion industry. We're more than ready to hop aboard on that high-speed train. Our online marketing professionals are always up for a challenge.
Our Fashion Marketing cases