Expat Marketing
Designed to promote your company towards expats
The number of expats in the Netherlands rises annually and it certainly isn't a small group, as according to ICP, about 500,000 internationals currently live and work in the Netherlands. Questions that arise are researched predominantly online, which means that online visibility is of great importance. In addition, many expats communicate via social media. Whello is one of only a small number of companies that has experience in expat marketing and that means that we know what the customer journey looks like better than most. We also know the difference in the wishes and requirements between tourists and expats.
Interested in what we can do for your organisations in regard to expats? Then read on.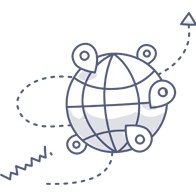 Designing an English-language website
Would you like to have a website made or would you like to optimise your website for the expat market? Together with you, we devise a strategy to serve expats efficiently. We know what expats think is important and can provide you with a great base which will appeal to your target audience.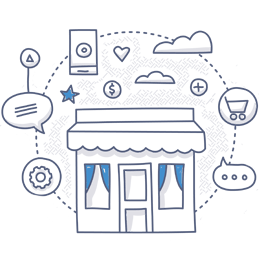 Multilingual search engine optimisation
The competition in the (online) expat market is fierce. Distinguishing yourself based on content and design is important, but so is search engine optimisation. Whello ensures that you are shown amongst the top organic search results, so expats can find you online.
International AdWords
The expat sector is very complex, because it comprises many cultures, languages and also search engines. Thanks to our many years of experience in this sector, we know everything about expats including how we can use AdWords campaigns to meet the various needs.
International copywriters
Whello makes use of (native) copywriters from across the globe. This means you can be assured of the fact that your texts are written professionally in the language of your target market.
Social media strategy
Social media has become an essential component of people's lives. Many expats like to make use of platforms like Facebook. Expats are community oriented and attach a lot of value to recommendations. Therefore, social media is the platform to present your organisation in a direct and personal manner.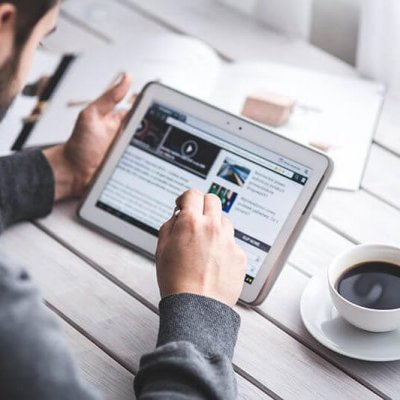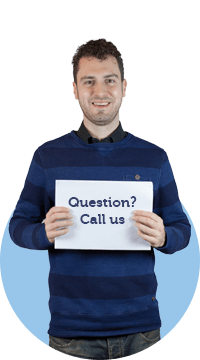 Why Whello?
Whello is a full-service online marketing agency with extensive experience in the area of expats. We offer a wide range of services. From website development through to advertising on Facebook. We are frontrunners when it comes to issues like developing mobile sites and retargeting campaigns. With proven results, we know how to focus on your target market. We do that, so you can concentrate on what you do best – running your expat organisation.
Our Expat Marketing cases