Event Marketing at Whello
Creating a buzz
Speed is everything in event marketing, as the main goal is to break even as quickly as possible. Once that's done, it's time to start thinking in profits. As you don't want the last week of ticket sales to determine the fate of your event, you'll need to create a buzz long before the actual kickoff of the event. An event, whether it is annual or an one-time product launch, is definitely a highlight for your company. A successful event creates a positive impact. You only have one chance to shine, so you'll need to make it worthwhile.
Each event requires a different approach. Whello knows how to blend the online marketing mix and help your company make an everlasting impression.
Tailor-Made marketing strategy
Events do their part for your companies' reputation but also have a powerful impact on the direct conversions of your company. Just organizing an event, however, is not enough. All efforts need to be backed by an effective online strategy. Whello will set up a marketing strategy to reach your target group.
As each event is different, each project requires a different marketing strategy. That concerns website optimization tailored for your target group, using structured data, aiming for as many registrations and positive attention as possible. Because of our extensive experience in this industry, we know what works well.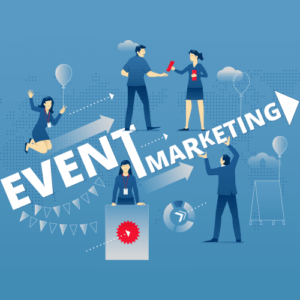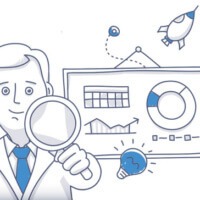 Promoting your business event
Organizing a business event can be a fruitful strategy to turn your clients and business relations into actual ambassadors of your brand. It is therefore vital to engage your relationships with your company by offering an experience. Needless to say, online visibility also strengthens your live event. Successful event marketing kicks off long before the actual day of the event. It is crucial to set your goals and ensure that your business event is part of a broader message. Whello helps you set up the right marketing strategy for your business event. Because at the end, business events mean business.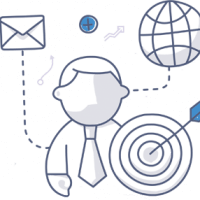 Promote your conference online
Organizing a conference that fits the ambitions of your company, that is your goal. The trick is to make the congress blend in the complete marketing strategy of your company. A real must is a good, responsive website, which provides sufficient and relevant information about the conference, but make sure that your visitor stays on your website and executes the desired action. Use the right keywords to be found by both your target audience and Google.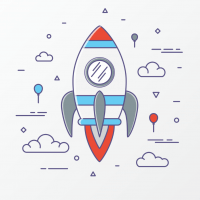 For a flawless product launch
If performed well a product launch means a real boost for your company. One of the most important ingredients of a successful product launch is timing. Product launches cause a buzz longer before the actual product is out there. In order to do so you will need to reach out to the right people. Our online team will help you build up the tension and spread the word. If you have your product all set, we'll make sure the product launch runs smoothly marketing wise. So please tell us more about your product and we'll tell you more about how to effectively reach the people who are likely to buy your product. Let's turn this into a flawless product launch.
Why Whello?
Whello is a full-service online marketing agency with extensive experience in the global marketing sector. We offer a wide range of services. From website development, through to advertising on Facebook.
We are frontrunners when it comes to issues like developing mobile sites and retargeting campaigns. With proven results, we know how to focus on your target audience. While we go to work making sure your online marketing runs smoothly, you can concentrate on what you do best – running your business.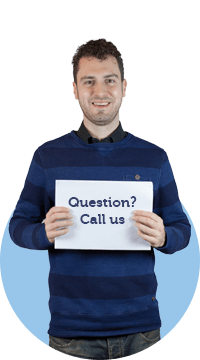 Serge de Sousa

Online Marketeer