Business to Business Marketing
Designed to promote yourself to other companies
More and more companies explore solutions online. The B2B market is characterised by an extensive customer journey, from lead, via customer to loyal customer. Often, the Business to Business (B2B) market involves more than one decision maker, which means you have to convince several influential people in one organisation. Although the number of leads may often be lower than those in the Business to Consumer (B2C) market, the order values can be considerably higher.
The challenge is to make sure that you convince the right person or persons within the organisation that your product or service is the best. Knowledge, pricing and after-sales service are also important in the B2B market, especially when it concerns large orders. You are only able to make one first impression, so it is important to ensure that your website shows you off to your best advantage. Interested in finding the best strategy? Whello would like to help you optimise your B2B marketing!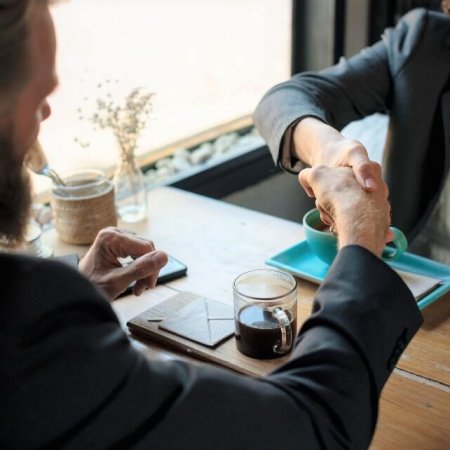 Business to business conversion optimisation
What are the expectations of your website visitors? Does your website offering contain any hurdles that need to be overcome? Whello will optimise your website so you can reach your target audience while creating the right expectations for your visitors. Your website must show off your knowledge and experience, that way you can create confidence that will get your prospects converted.
Utilising your product or service knowledge together with our online marketing expertise, we will get started to help you reach the top. Even though you may not immediately increase your visitor numbers, you will increase their quality and that will help you reach the right target audience. That will lead to a higher conversion rate in time.
Website optimisation
Show the customer that you possess all the knowledge and experience needed to help him in the best possible way. Whello is an expert in SEO optimising of B2B websites and will provide a systematic approach that means you will score highly in Google for all search terms relevant to your business, in every phase of the decision-making process.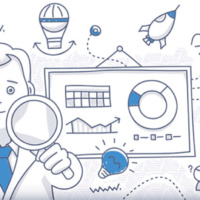 Remarketing
Stay at the forefront of your visitors minds by designing a remarketing campaign. Whello has extensive experience in the setting up and managing of remarketing campaigns that ensure that prospective customers remember your product or service.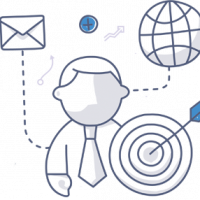 International copywriters
Whello is able to utilise (native) copywriters from across the globe. This means that you can be sure that your products or services are described professionally in the language that matches your target audience(s).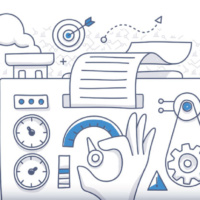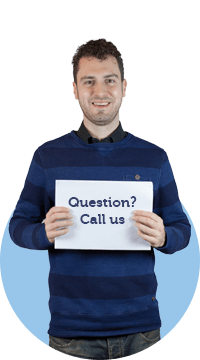 Why Whello?
Whello is a full-service online marketing agency with extensive experience in the global marketing sector. We offer a wide range of services. From website development, through to advertising on Facebook.
We are frontrunners when it comes to issues like developing mobile sites and retargeting campaigns. With proven results, we know how to focus on your target audience. While we go to work making sure your online marketing runs smoothly, you can concentrate on what you do best – running your business