Automotive Marketing
Designed to promote your car company.
The importance of online marketing in the Automotive industry is growing. When buying a new or second-hand car, more than 80% of consumers go online to do research on the internet prior to their purchase. This includes using search engines, comparing offers and being inspired by reactions on Social Media. Automotive marketing takes care of a targeted presence of your car company on these channels. This means your company will be easily visible to your target market, which in turn will ensure success. Talk to us about the possibilities of automotive marketing today.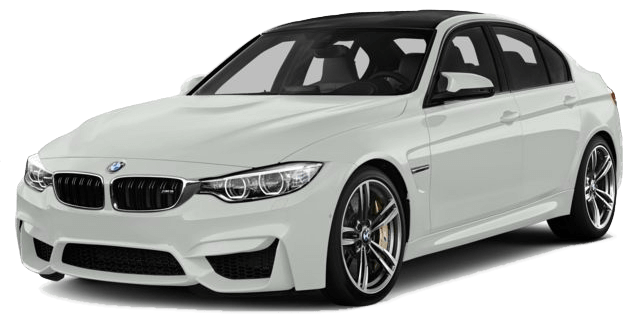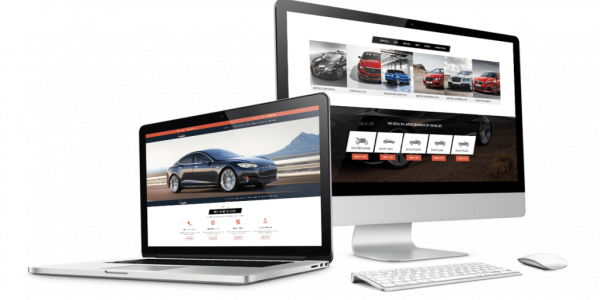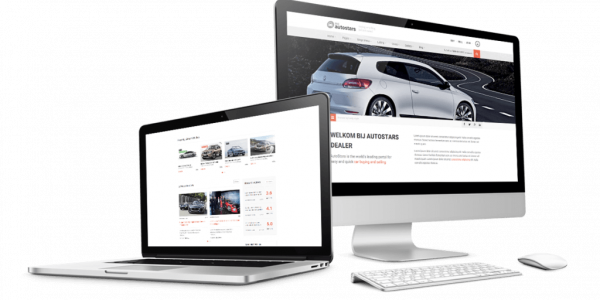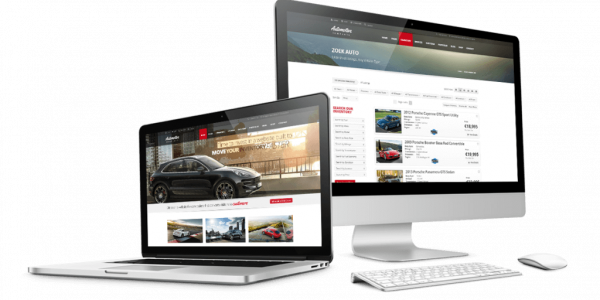 Automotive website
A fresh design that is also mobile-friendly, tailor-made for your car company.
Google AdWords campaigns
Reach your target market directly through local, targeted campaigns.
Search Engine Optimisation (SEO)
We ensure that you are found at the top of the organic search results in Google.
Email marketing
Get more from your customer contacts. We take care of a modern newsletter design, you provide the content.
Social Media marketing
Reach your target market through Facebook and LinkedIn. Our approach guarantees success