As a full service online marketing agency, we have experience in areas including:
[contact-form-7 404 "Not Found"]
Hello!
We are Whello.
Who are you?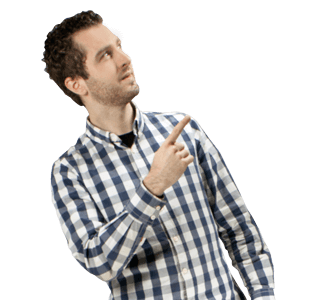 Online Marketing Agency in Amsterdam
Hello, we are Whello. From our office, situated in Amsterdam Noord, our team makes sure that your organisation and your products or services can be found online more easily – whether it be through online advertising or organic.
Our team is made up of a balanced mix of online marketers, each with their own expertise. Daily, we use our digital knowledge to answer wide-ranging online marketing questions. We use our passion and step into the shoes of your organisation to provide you with insights into your online results.
Pop in for a coffee or give us a call so we can discuss your ideas. Together we can ensure that your organisation gets the maximum online return!

Neem contact op en wij nemen de kansen met je door.