Looking for an Instagram Advertising specialist in Amsterdam?
In september of 2017, Instagram had more than 800 million users, with 500 million using it every day.  To be able to compare; Twitter only has 313 million monthly active users. That's a massive audience, which from the end of 2015 onwards, businesses can now advertise their posts to. However, it's not the amount of active users that makes Instagram so appealing, it's the level of engagement that this social media platform offers brands.
At Whello, we have lots of experience with advertising on this platform. We even put it to good use for ourselves on our own Instagram channel. Read on to read why we advise our clients to advertise on this large platform.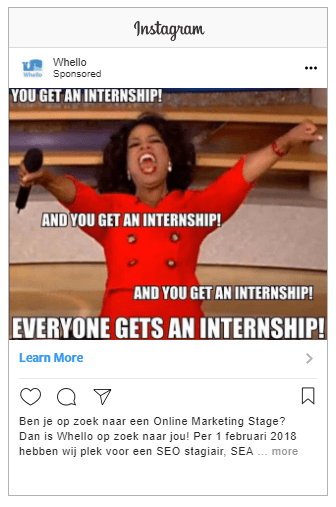 Effective advertising on Instagram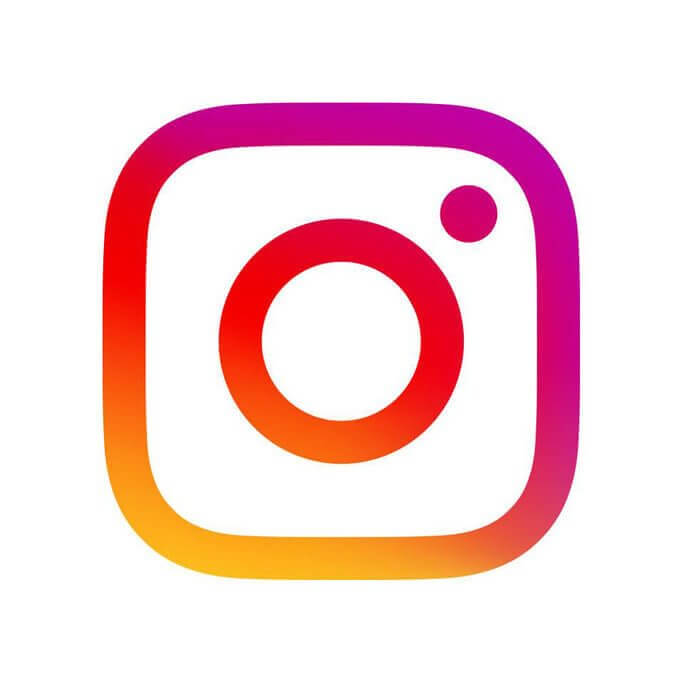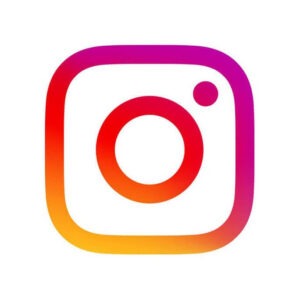 Have Whello help you advertise on Instagram
While there are many other platforms to advertise on – Facebook Advertising or AdWords – as a business, Instagram advertising is mostly used to grow brand exposure, website traffic and ideally generate new leads.
In March 2017, more than 120 million Instagrammers visited a website, called/emailed or direct messaged a business based on the Instagram ads. According to Instagram, 60% of the people say they discover new products through the platform, and 75% of Instagrammers take action after being inspired by a (sponsored) post.
However, since Instagram is a very visual platform, regular text ads used in Google AdWords are not possible here. The best way to reach your audience is through appealing images, or better yet, a video or GIF. This is not the only difference Instagram has; the targetting is great too. At Whello, we qualift over the skills and experience to be able to target the correct target audience, as detailed as requested.
Whello, your Full-Service Online Marketing Agency from Amsterdam
Our areas of expertise range from Search Engine Marketing and Conversion Optimization to Web Design and App Marketing.
Today's menu for your online success:
Want to get into Instagram advertising?
Whello is happy to tell you more about advertising on Instagram. Ask us everything you want to know below, and we will get back to you.