Facebook advertising with Whello
We identify your target group, work on a strategy and design creative campaigns.
We help you to reach your specific target group in a cost-efficient way.
Whello manage and optimizes your Facebook advertisements with a maximum conversion rate as a result.
We will give you complete insights in the performance of your campaigns through a monthly report.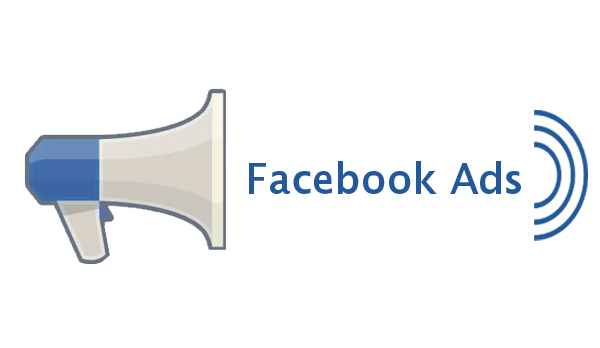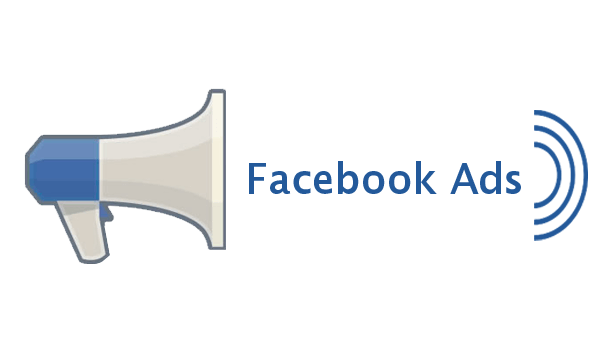 Interested in Facebook advertising?
Together we will work on a clear Facebook advertising strategy. Whether the goal is to gain more brand awareness, launch a (new) product, more visitors to the website or more Facebook likes: Whello is your partner in crime if you want a successful Facebook campaign!
Whello helps you to build a relationship with your target group. The first impression is crucial for a healthy relationship and that is even more true for Facebook. It is therefore important to have the right advertisements and good management of your campaigns.
Thanks to the advanced online options, it is now possible to get to know your target group and give that extra push in the right direction. Whello helps clients to generate leads, increase the number of app installs and increase sales via Social Media campaigns. We create an effective Social Media strategy, which meets your goals and beyond.
Whello, online marketing agency in Amsterdam
Our areas of expertise range from social media advertising to website design. Each and every individual at Whello is hooked on the online game – kick-ass online advertising and result-oriented campaigns.
The various services our online marketing agency offers:
Want to know more about Facebook advertising?