Looking for a remarketing specialist?
Remarketing reaches those people who have visited your website on an earlier occasion. Approaching these potential customers via their desktop or mobile is a golden opportunity. On average, we measure 10-30% growth in conversions! Remarketing ensures that your company remains visible to prospective clients.
Do you want to get a better return on your online efforts? Let Whello help you to set up a remarketing campaign.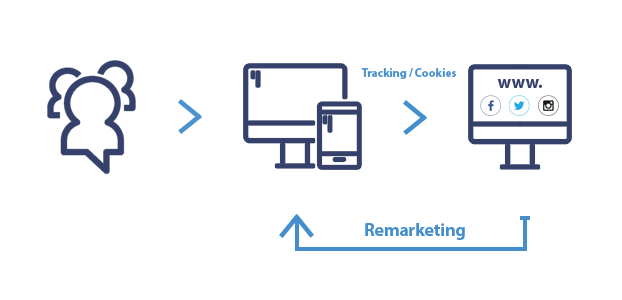 Why should you consider Remarketing?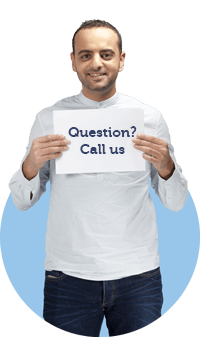 Nasser al Kamouchi

Remarketing Specialist
Why does Remarketing work?
Lots of people use the internet to orientate what services and products are available and will wait and consider their purchase for a while before actually buying online. An online shop is always open for business and can always be visited at a later moment, in contrary to an actual shop with trading hours. The fact that people have access to the shop 24/7, makes it easier to take their time and delay their purchase.  And that's where remarketing comes into play.
Remarketing gently reminds these customers and convinces them to buy your product or service through targeted and relevant ads. Nowadays, it is possible to create a very detailed targeting. With this, we can show each visitor a tailor made message, custom to their phase in their customer journey.
Whello, your full-service online marketing agency in Amsterdam.
We offer all online marketing services within our agency, ranging from Search Engine Optimization to conversion optimization and website development to website design.
Whello is your online partner with:
Our Remarketing portfolio
Get in touch with Whello!
Are you interested in starting out a remarketing campaign? We can assure you, it is worth your time and money. Get in contact with Whello so we can explain why!