Performance agency Amsterdam
Looking for more control on the ROI of your online marketing campaigns? Then performance marketing is exactly what you've been looking for. In fact, performance marketing has completely changed the way advertising is being carried out for companies. As every single detail of your online campaign is measurable, it has become a lot easier to hit the nail on the head and connect to your target group. Now that's what we call performance. 
Our online specialists are pro's in the field of maximising the ROI when it comes to performance campaigns. At the end, it's all about getting the most out of every penny and boosting your companies' profit to the max. Does that sound convincing enough?

Performance Marketing Campagne by Whello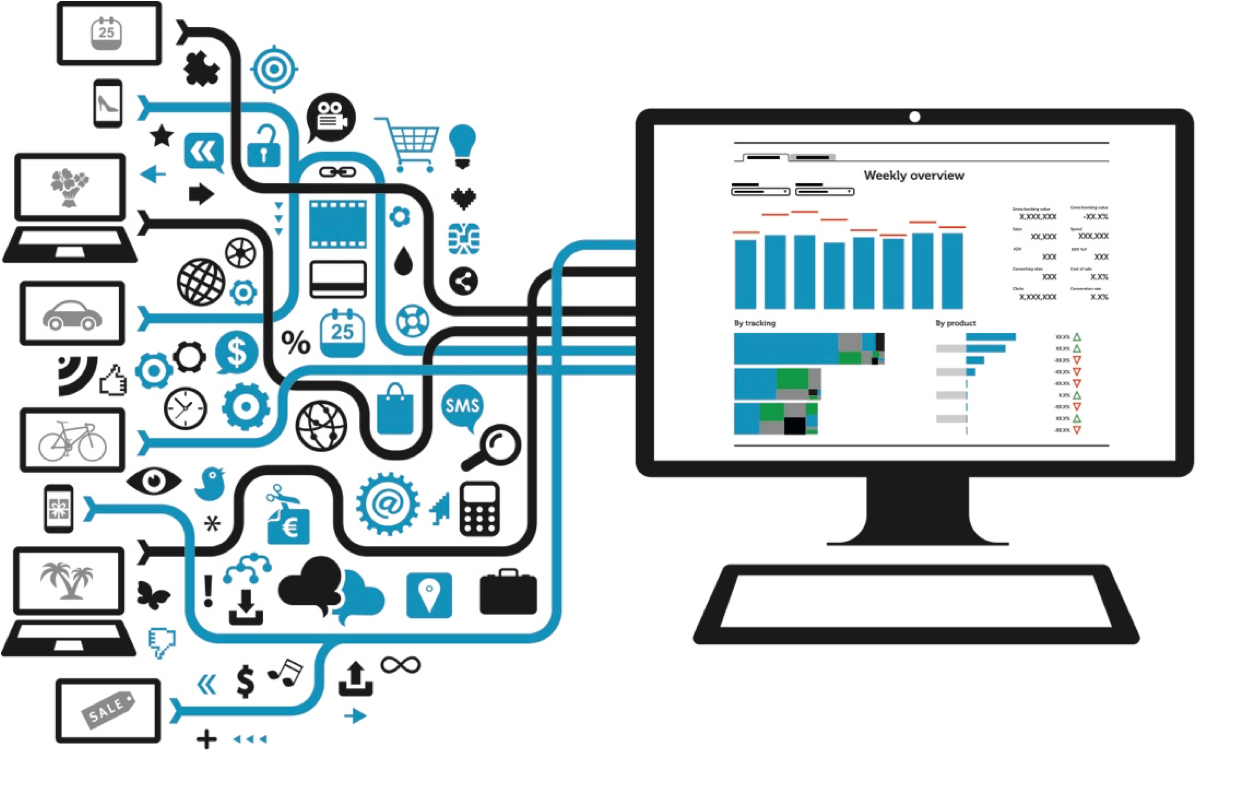 Benefits of a performance campaign
All high-quality performance campaigns have in common that they are transparent and insightful. The idea is to let the various channel reinforce each other, jointly boosting your performance campaign. The right mix will maximise the conversion of your online campaign. This is also known as conversion attribution. Our specialists will help you get a better grasp on how your marketing channels will need to work together to create these conversions. 
Performance marketing therefore requires a different mindset. Are you ready to think big? Don't worry, you're in good hands. Our specialists have helped many webshops with a positive ROI for their online businesses and would like you to be next.
Are you growth minded? Check out our other expertises
Why Whello?
Whello is a full-service online marketing agency with extensive experience in the global marketing sector. We offer a wide range of services: from website development to Facebook advertising and from copywriting to the benefits of video marketing.  
We are frontrunners when it comes to issues like developing mobile optimised websites and retargeting campaigns. With proven results, we know how to adapt your campaigns to your niche and to focus on your target audience. While we make sure your online marketing runs smoothly, you can concentrate on what you do best – running your business.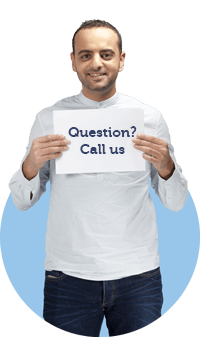 Nasser Al Kamouchi

Online Marketing Strategist
Go ahead, challenge us
Every company is unique. That's why we first analyse your organisation and consequently come up with a tailor-made solution. Does that fit you? Challenge us. We'll accept the challenge. Performance marketing is a challenge that we are happy to accept.