E-commerce agency Amsterdam 
Do you want to grow your e-commerce business? Or is your current campaign not leading to the results you were actually hoping for? With Whello you can count on a dedicated team with years of experience in the field of e-commerce. Let's make sure your e-commerce campaigns become the driving force behind your company.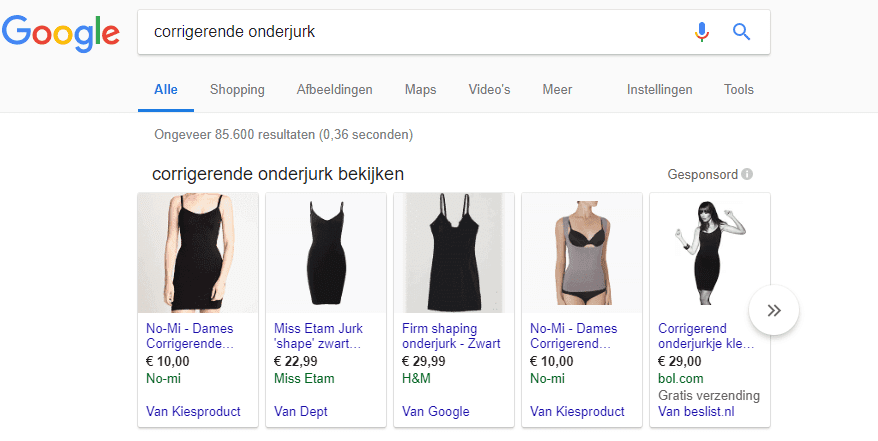 E-commerce campaigns by Whello
Fabian

Shopping Campagne Manager
What can an e-commerce agency do for you?
By hiring an e-commerce agency Amsterdam you can promote your products online in a more effective and cost efficient way. By combining online adds, the latest SEO tactics and a proper content marketing campaign, you'll make sure both your message and your website stick out. Let us make your target group find your website and convert subsequently.
Who is it meant for?
Our e-commerce agency in Amsterdam is interesting for web stores or even physical stores that want to promote their local or online offer. It is a fast way to create extra visibility and to boost your sales. Nowadays, you can't lack behind anymore when it comes to e-commerce.
Your e-commerce specialist
From our office in Amsterdam, our online specialists work on e-commerce campaigns every day. That also means we have on-site developers who can offer technical support. We fiercely believe in co-creation and therefore enjoy joining forces with you.
Ready to get started?
We are more than happy to get you started. During our first meeting we'll discuss your goals and our approach to achieve those. Contact us using the form below. See you soon!
How Whello helps you grow
Our areas of expertise range from Search Engine Marketing and Conversion Optimisation to Web Design and App Marketing.
Today's menu for your online success:
Get in touch!
Feel like making some real progress with e-commerce and do you want to know how our e-commerce agency in Amsterdam can help you do so? Let us know below and we'll be more than happy to let your e-commerce business skyrocket!