Looking for a conversion specialist in Amsterdam?
Are your conversions disappointing, even though you receive a sufficient amount of visitors to your website or webshop? Whello will help you optimize your conversion rate! During this process we'll use our web analytics best practices and find out where customer experience can be improved. Besides web analytics, Whello also analyzes your organization including your competitors in the field. Let's generate conversions together!

Benefits of conversion optimization at Whello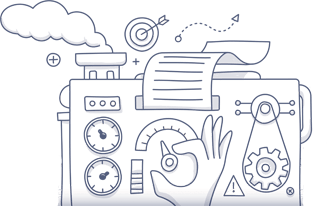 Why your business needs conversion optimization
Often, organizations invest in acquiring new customers (e.g. through SEA, SEO or online ads) instead of improving the efficiency within the customer journey. As a result, you may experience an increase of traffic to your website, although sales are lagging behind. It's necessary to discover obstacles within your website or webshop, in order to solve this issue. Whello will help you design your webshop in such a way, user experience will be optimized which may even in some cases result in a 5% (!) increase in sales. What is your business's current conversion rate?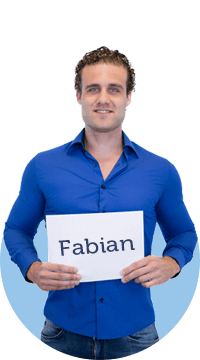 Fabian

Conversion Specialist
Get your conversion specialist today!
Find out the reasons why people visit your website and what percentage of your visitors eventually become (loyal) customers. Along with the support of our conversion specialists, you'll learn to view your website from a different perspective. While using proven conversion optimization methods, we make sure to provide specific hands-on advice to your organization's web developers, copywriters and marketing and sales department. Together we'll work on improving your online sales results!
Website Optimization Portfolio