The past couple of years have been quite a whirlwind of a journey for business owners in general. There is no doubt that a pandemic has had a devastating effect on the global market in many ways, however, opportunities have also arisen from it.
The online economy has taken front stage and centre, allowing for businesses to enter markets that previously seemed out of reach. A shining example is The Netherlands. The European country has risen to the top of the list of European online economies. With one of the best infrastructures for the efficient functioning of digital purchases, its proximity to some of the major economies in the continent, and its consumer behaviour, the Dutch market positions itself as a remarkable opportunity.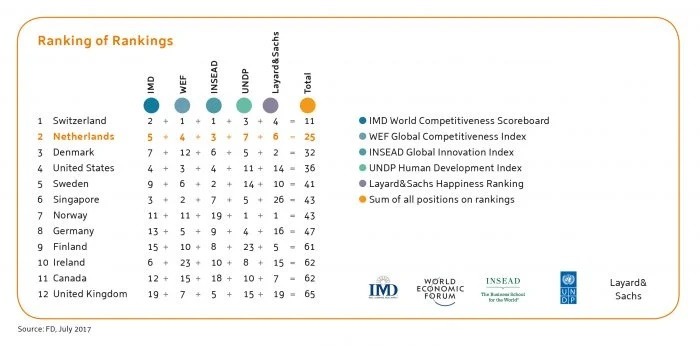 However, if you're making the smart choice of venturing into the Dutch market, you are going to need a brand awareness strategy for the Netherlands. Why? Well, the campaigns and marketing actions you might have carried out elsewhere won't necessarily translate well among Dutch customers. Knowing how to cater your brand awareness strategy for the Netherlands specifically is the best way to ensure your business will thrive in the Dutch market.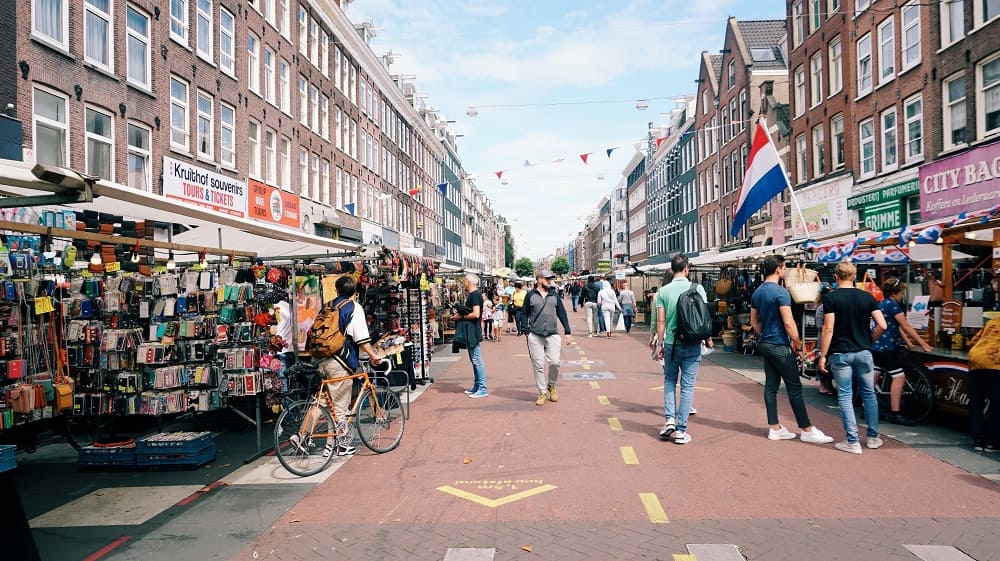 Why is it important to create local brand awareness?
The rise in online purchasing is a fantastic opportunity to expand your business. It also means that the marketing strategies you will need to use in order to make a customer out of a potential lead are different. You will need more than having a lovely window display. Online shopping means that not only do you have access to a wider audience, but customers have access to a huge variety of businesses too!
Therefore, you need to stand out, and the best way to do so is learning how to create brand awareness online. Customer behavior has also changed. As priorities shift in uncertain times, so do purchasing habits. For example, 43% of Dutch people admit to buying less on impulse now than they did before COVID. Dutch audiences gravitate more towards brands that they trust, and the values they stand for. A proper brand awareness strategy for the Netherlands will make the difference between potential clients scrolling past you, or becoming your customers.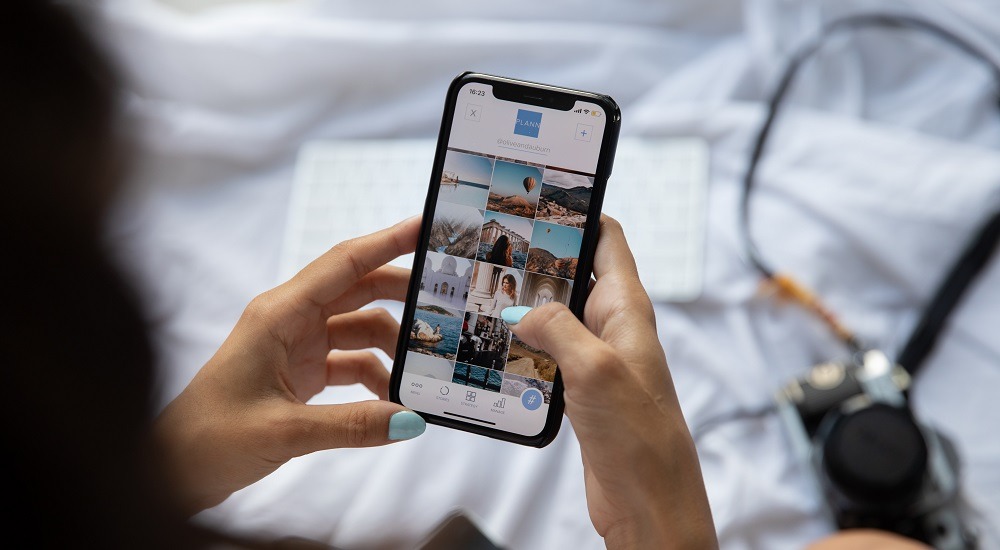 How to create brand awareness online?
In order to gain brand awareness in the Netherlands, you will need a potent marketing strategy made up of a combination of channels like social media, search marketing, and PR. Touchpoints are increasingly shifting towards the online realm, so every online action should be planned to bring you closer to your target audience.
Awareness is the first step of the marketing funnel, meaning it is the first step towards turning a potential customer into an actual client. You need to establish trust with the audience and position yourself in their minds. You collect their information in order to nurture said leads further down the marketing funnel.
Once you have gained brand awareness, you will continue to nurture the potential client with targeted and personalised content while they consider your offer. Finally, you will need to convince the customer that you're their best choice, so that they do indeed purchase your goods or services, a task for which you will have needed to gain their trust in the first place.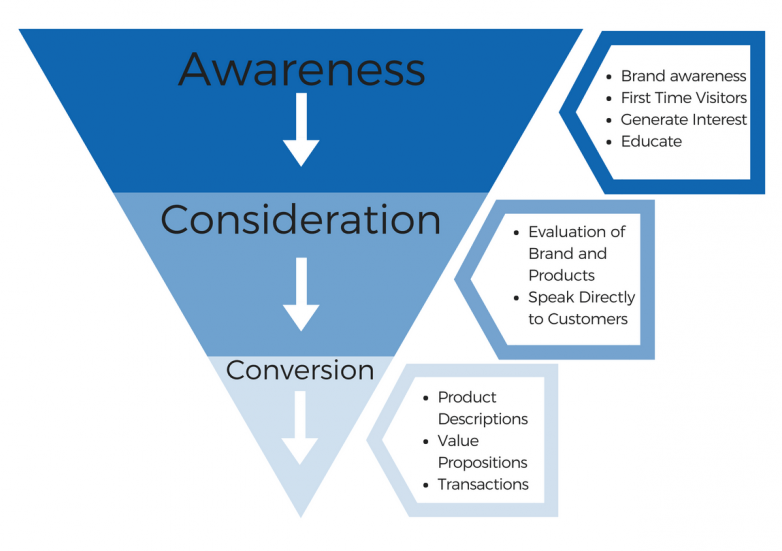 Start your brand awareness strategy in the Netherlands with quality content
58% of Dutch online buyers used search engines as a source of inspiration. Consequently, it is imperative to have well written, quality content in order to win over your customers. You need content that will be of value to potential customers, and that will reflect your ethics and morals so that the audience can resonate with them. Moreover, a properly planned search engine campaign (SEO & SEA) will boost the leads that your content can generate.
Use social media to create brand awareness
On the other hand, Dutch customers take inspiration from social media with 27% of consumers now actively recommending products through social media activity such as tagging or direct messages to their friends. This highlights the relevance of having active social media profiles that provide distinctly engaging content. Particularly content that is geared towards Dutch customers specifically.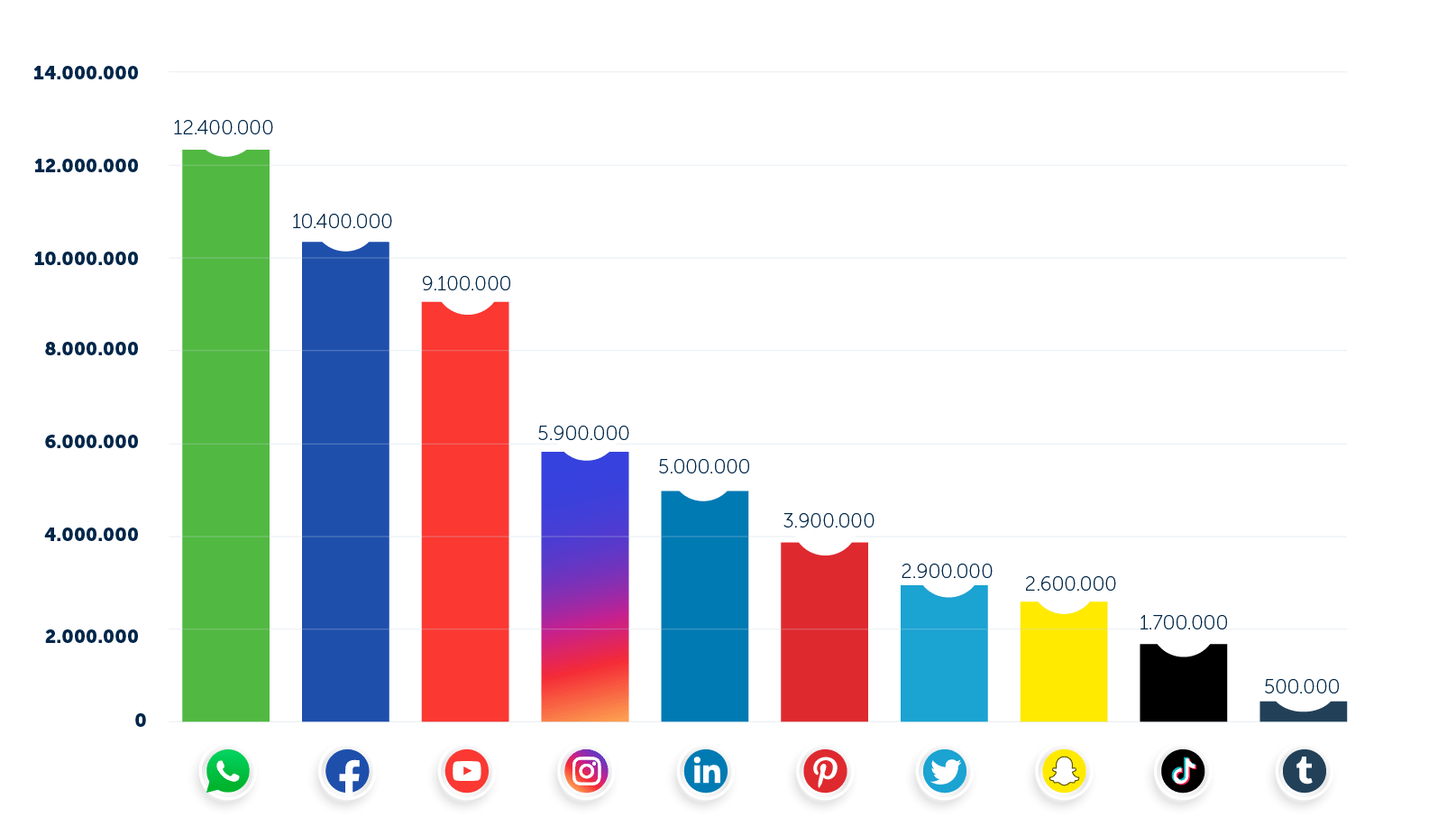 Most popular social media platforms in in 2021 the Netherlands
It is of course, hard to understand another nation's customer behaviour from the outside, and it's difficult to know exactly how to create brand awareness online when you have no inside knowledge. For this reason, in order to maximise your brand awareness strategy in the Netherlands, your best bet is to find a local partner that can help you achieve your goals.
If you're looking to gain or boost your brand awareness strategy in the Netherlands, we might just be the right match for you. We are experts in marketing businesses in the Netherlands. Give us a call and begin your journey into the Dutch market!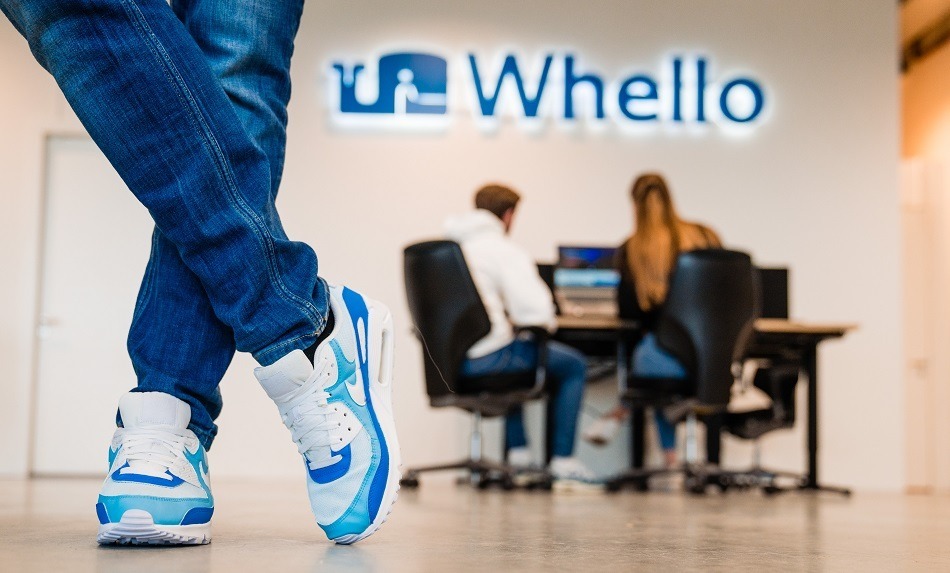 Read our other blogs