Email Marketing Agency in Amsterdam
E

mail marketing is 

the

 solution 

to

 get 

the

 most out of 

your

 customer base
Email marketing is an effective way of direct marketing, where you approach (potential) customers via Email. The goal could be attracting new customers, convincing existing customers or maintaining the relationship with your customers. Do you already have a list with Email addresses from customers who you want to send a good-looking and effective Email to? Or do you want to rent new addresses to approach? Whello will help you with setting-up a successful Email marketing strategy. 

Benefits of Whello as your Email Marketing Agency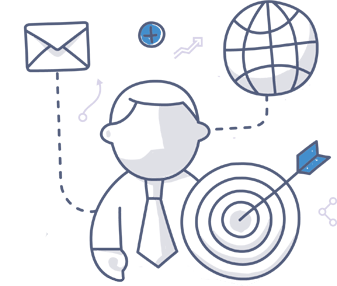 The Email marketing process
Our newsletter designs represent your company. We will make sure they look professional and fit your brand identity. Furthermore, our Email formats are correctly visible on smartphones and tablets.
We will give you tips and tricks on how to increase the number of new, valuable subscribers. Subscribers who open your newsletter weekly and who are really interested in what you have emailed them. We test and optimize every newsletter, over and over again through A/B testing, so we know which email performs the best. Our tools measure very precisely how an Email performs. Our reports include overviews such as opening and click through rates. After checking the results, you can choose to send the best scoring Email to all the subscribers. That sounds efficient, right?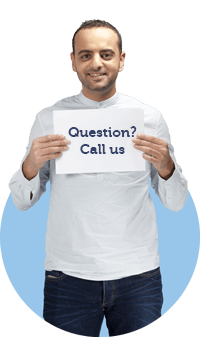 Nasser al Kamouchi

Email Marketing Specialist
Email Marketing Agency in Amsterdam
Are you wondering if we can help you with your Email Marketing Campaign? After staring at your screen for ages, it could be time to take action. Make an appointment with us and we will help you set up your personalized Email Marketing Strategy.
Whello, your full-service online marketing agency in Amsterdam.
We offer all online marketing services within our agency, ranging from Search Engine Optimization to conversion optimization and website development to website design.
Whello is your online partner with:
We have already sent a lot of newsletters for:
Get in touch with Whello!
Are you interested in starting out a remarketing campaign? We can assure you, it is worth your time and money. Get in contact with Whello so we can explain why!